HOST YOUR NEXT EVENT AT CHECKERSPOT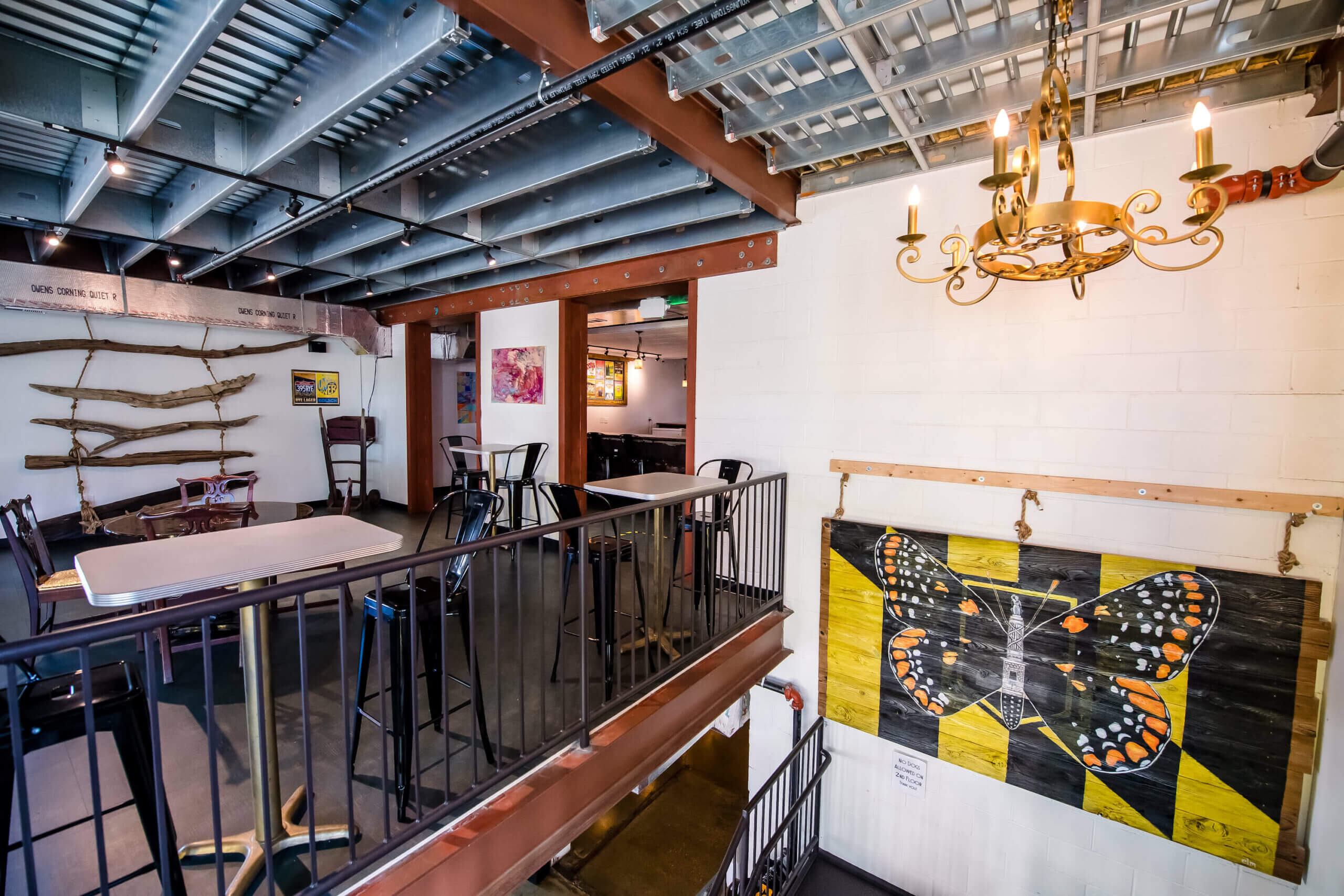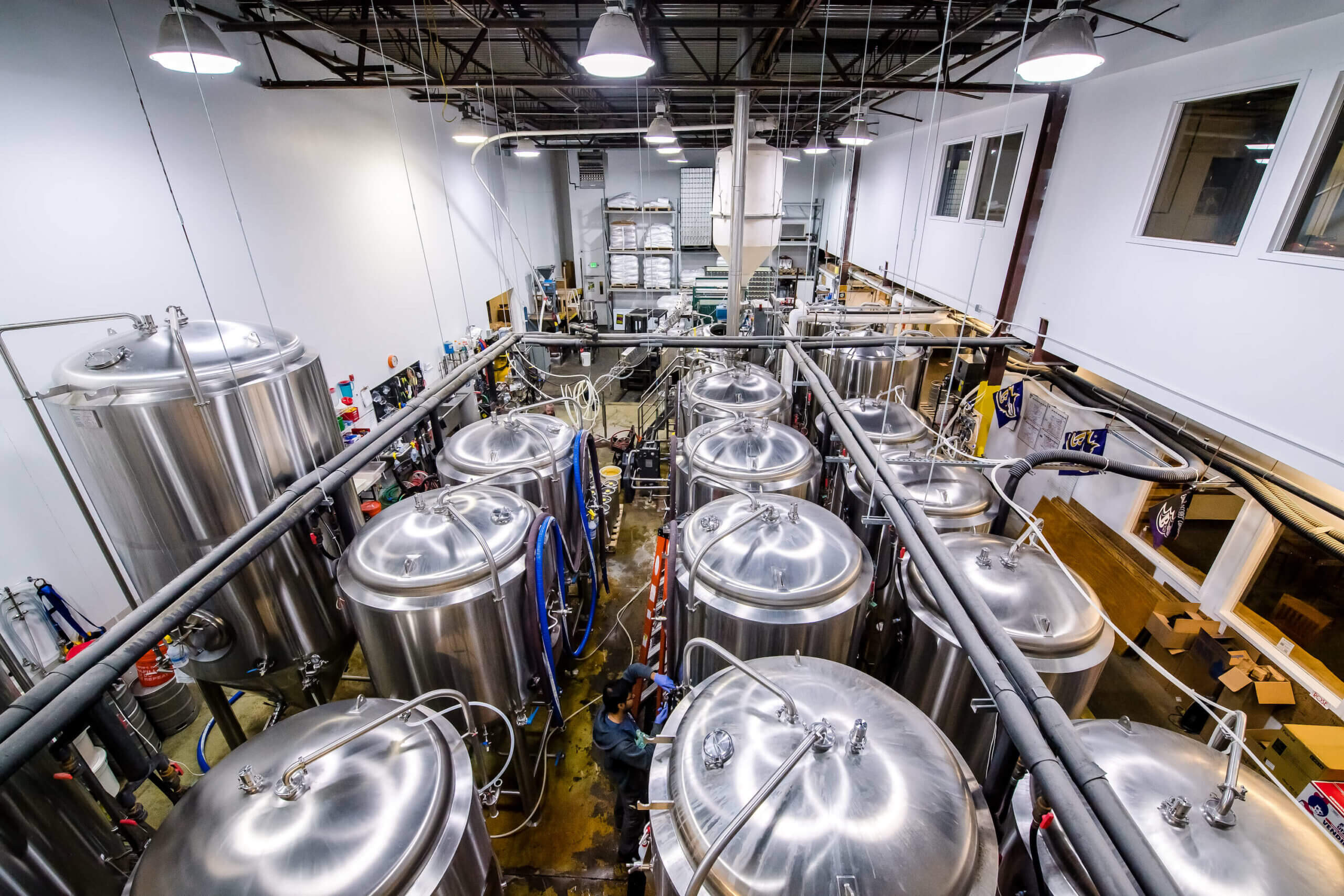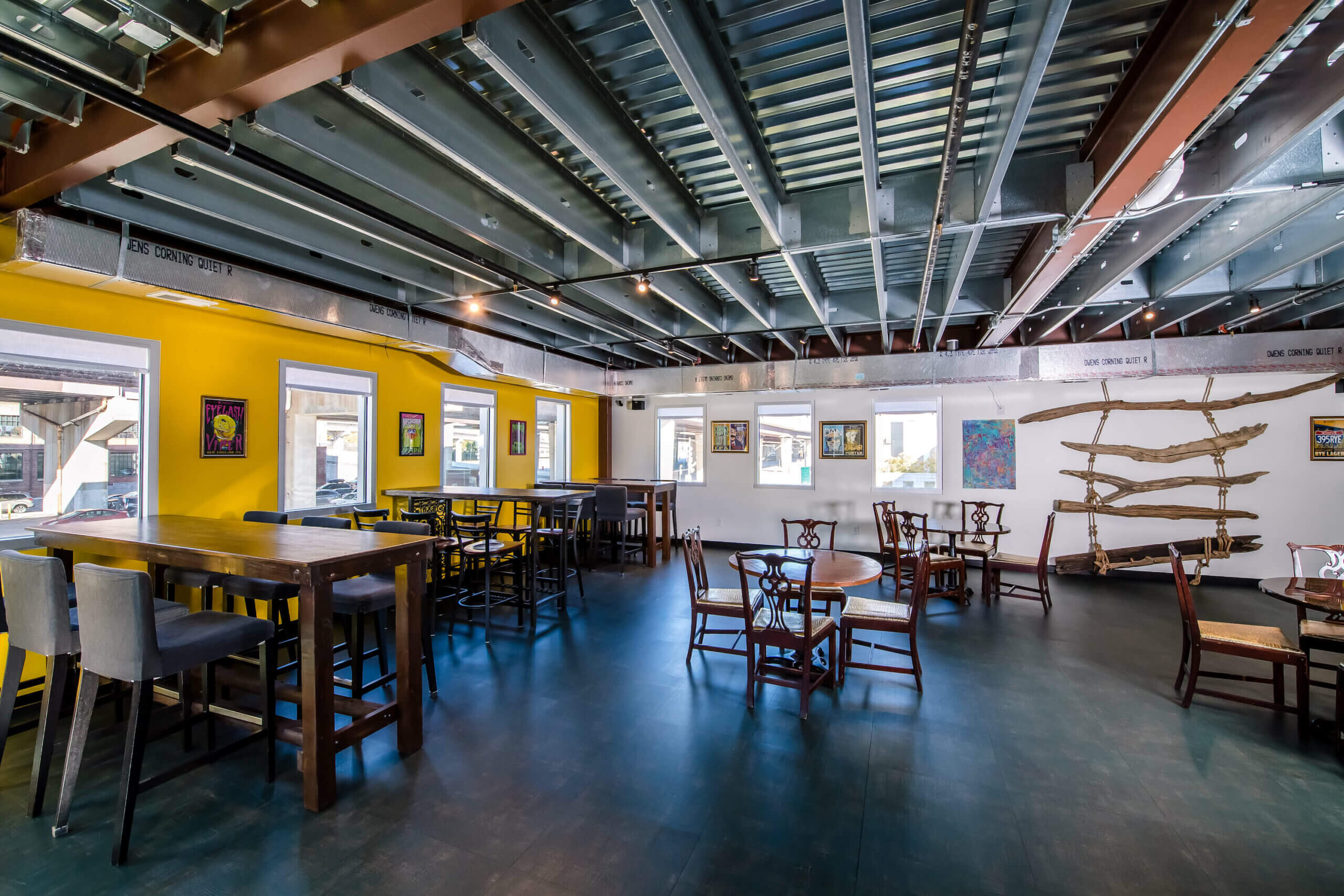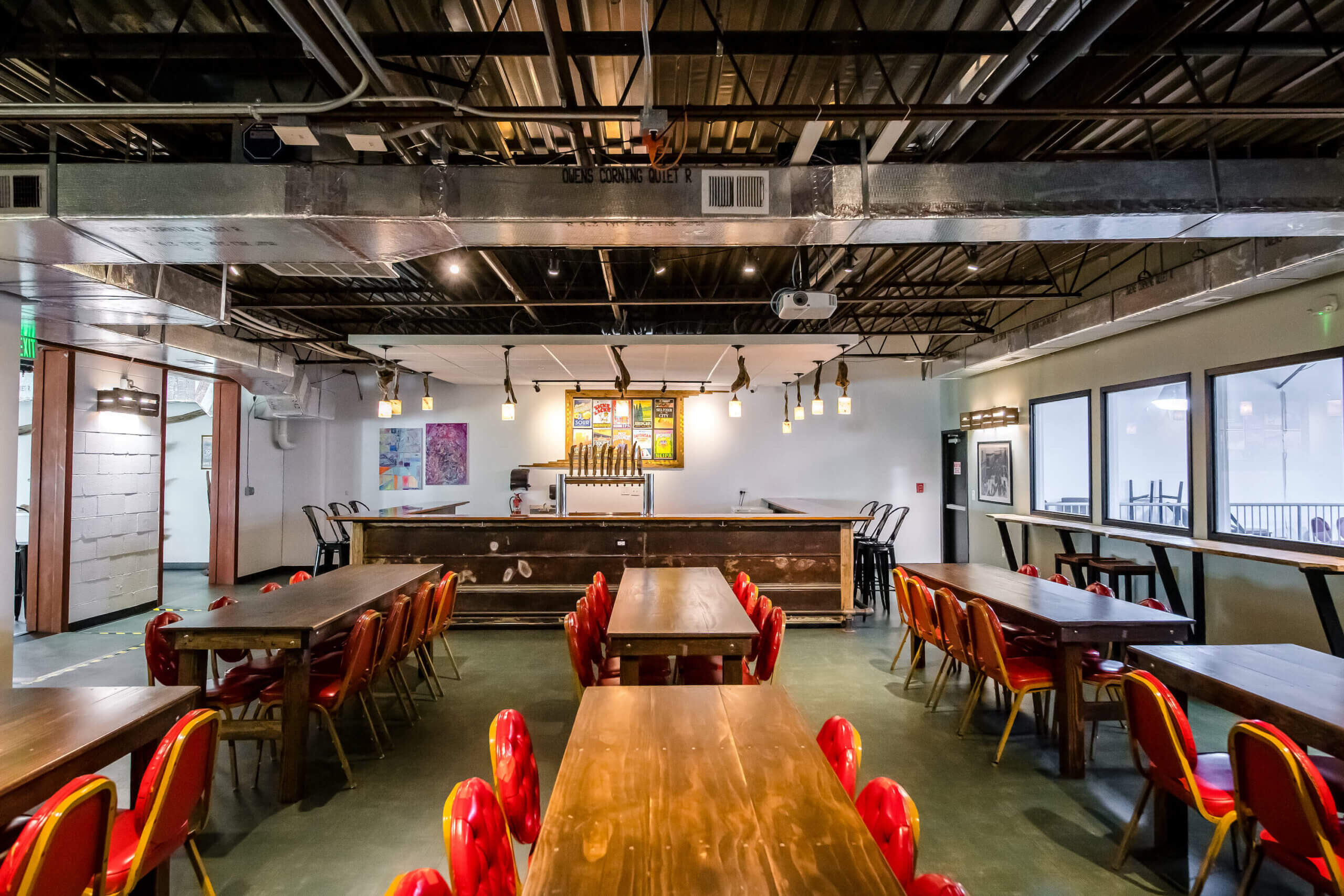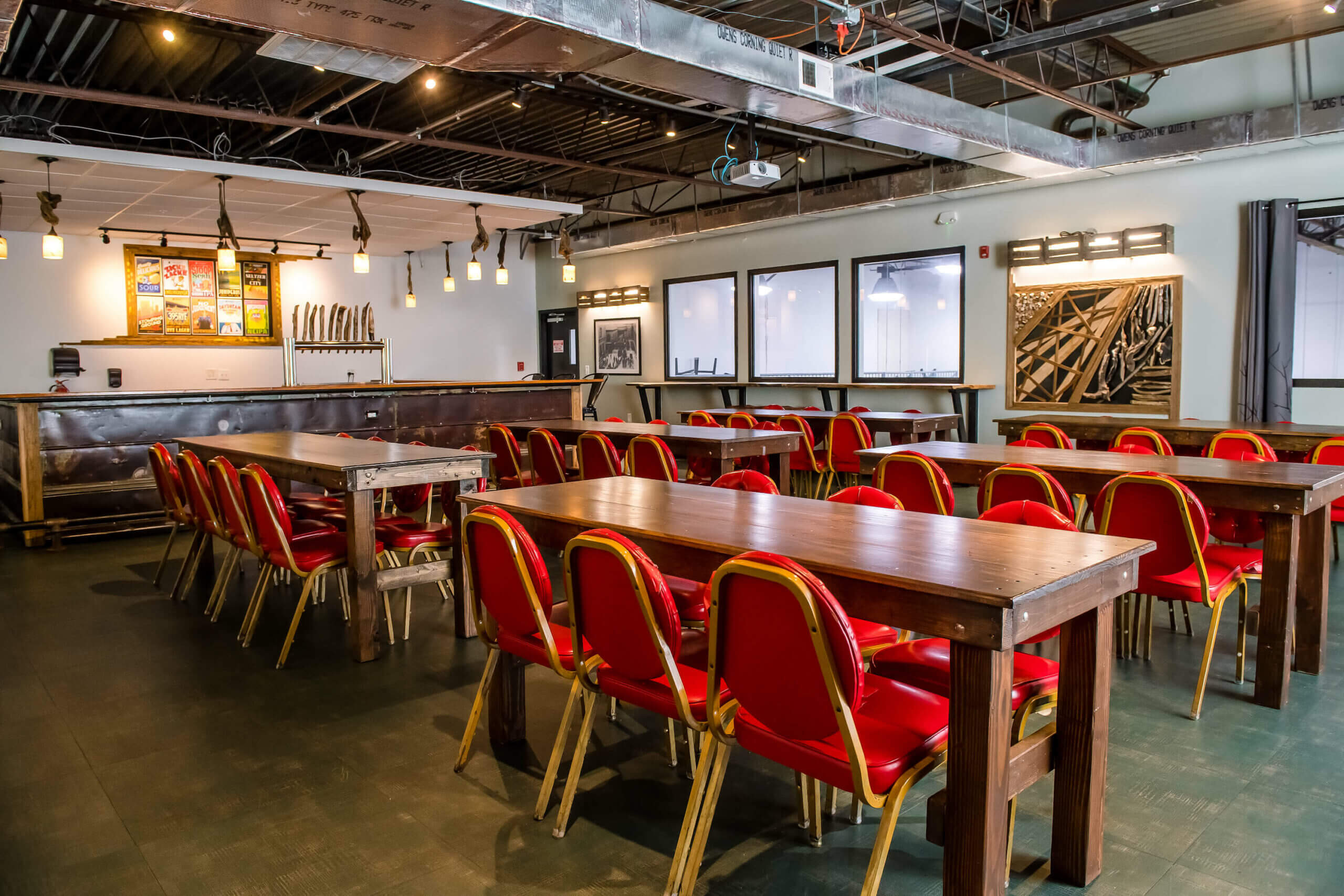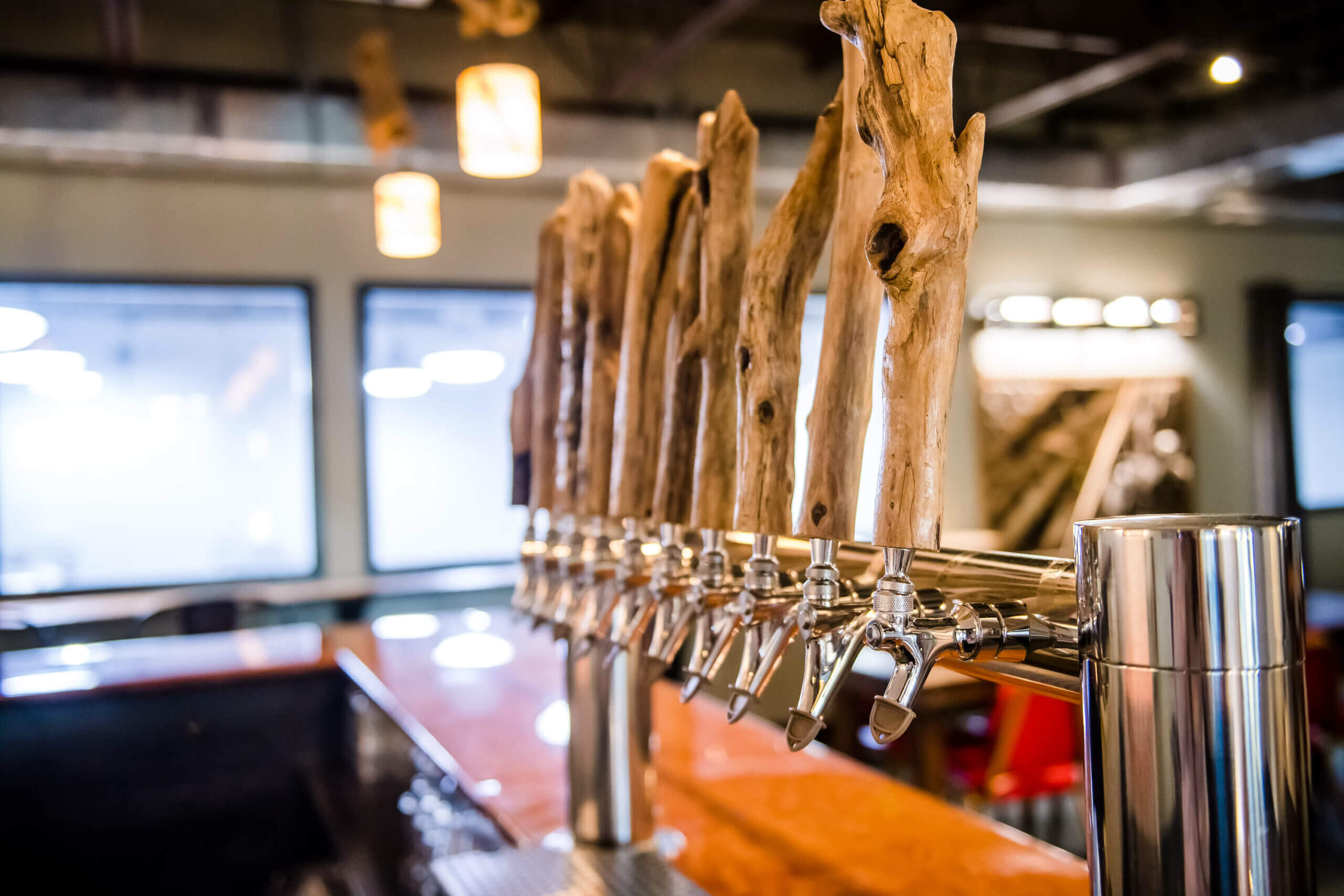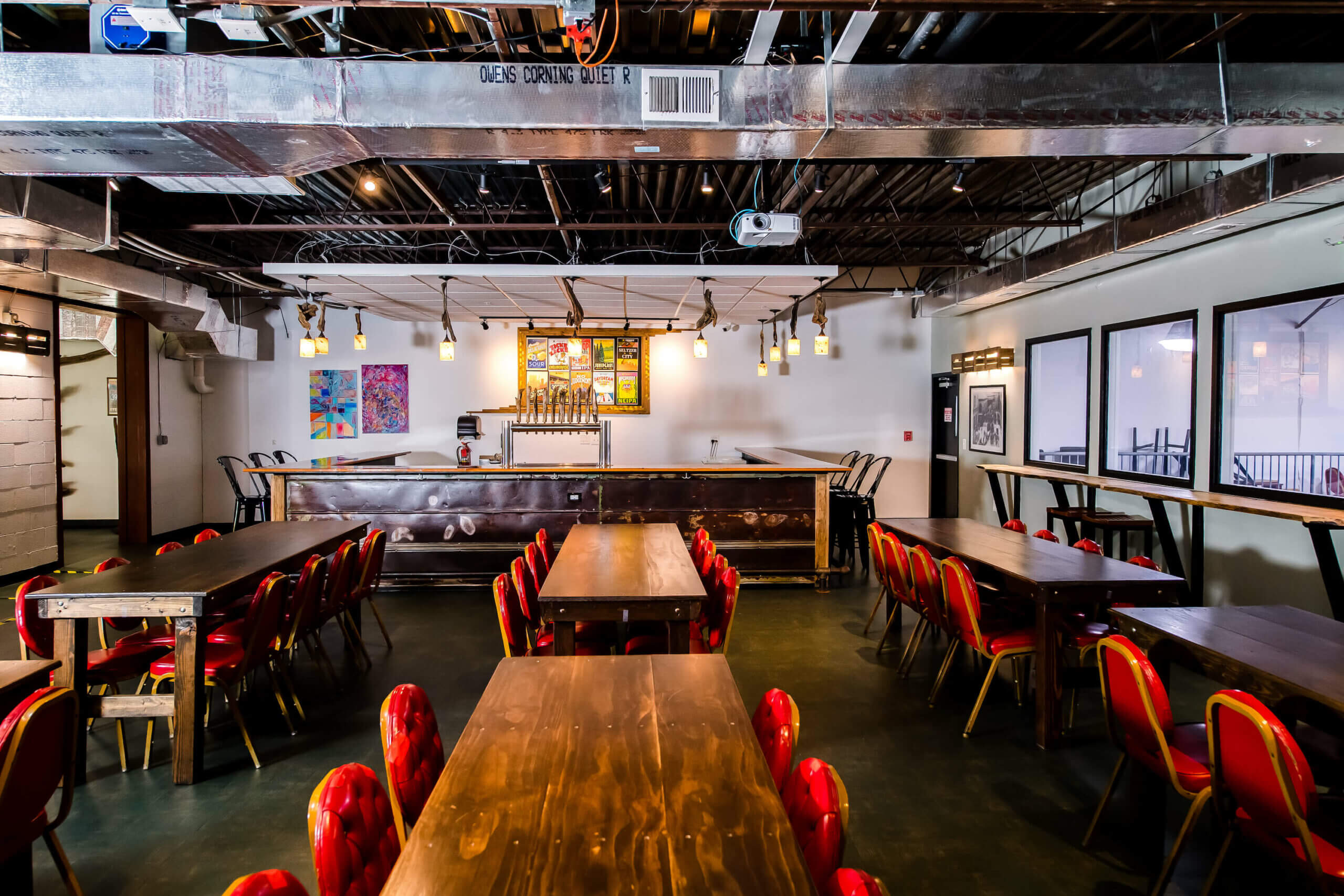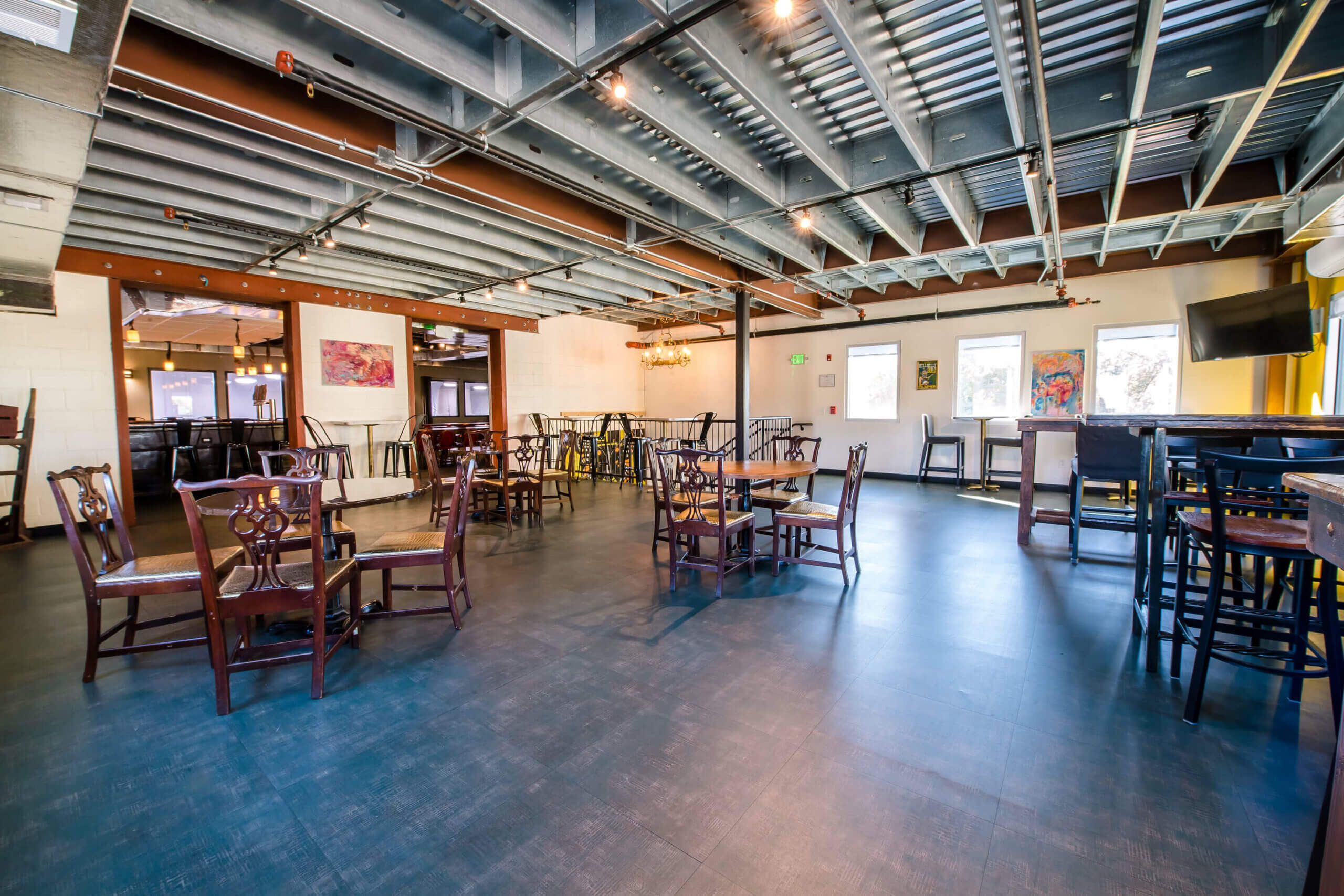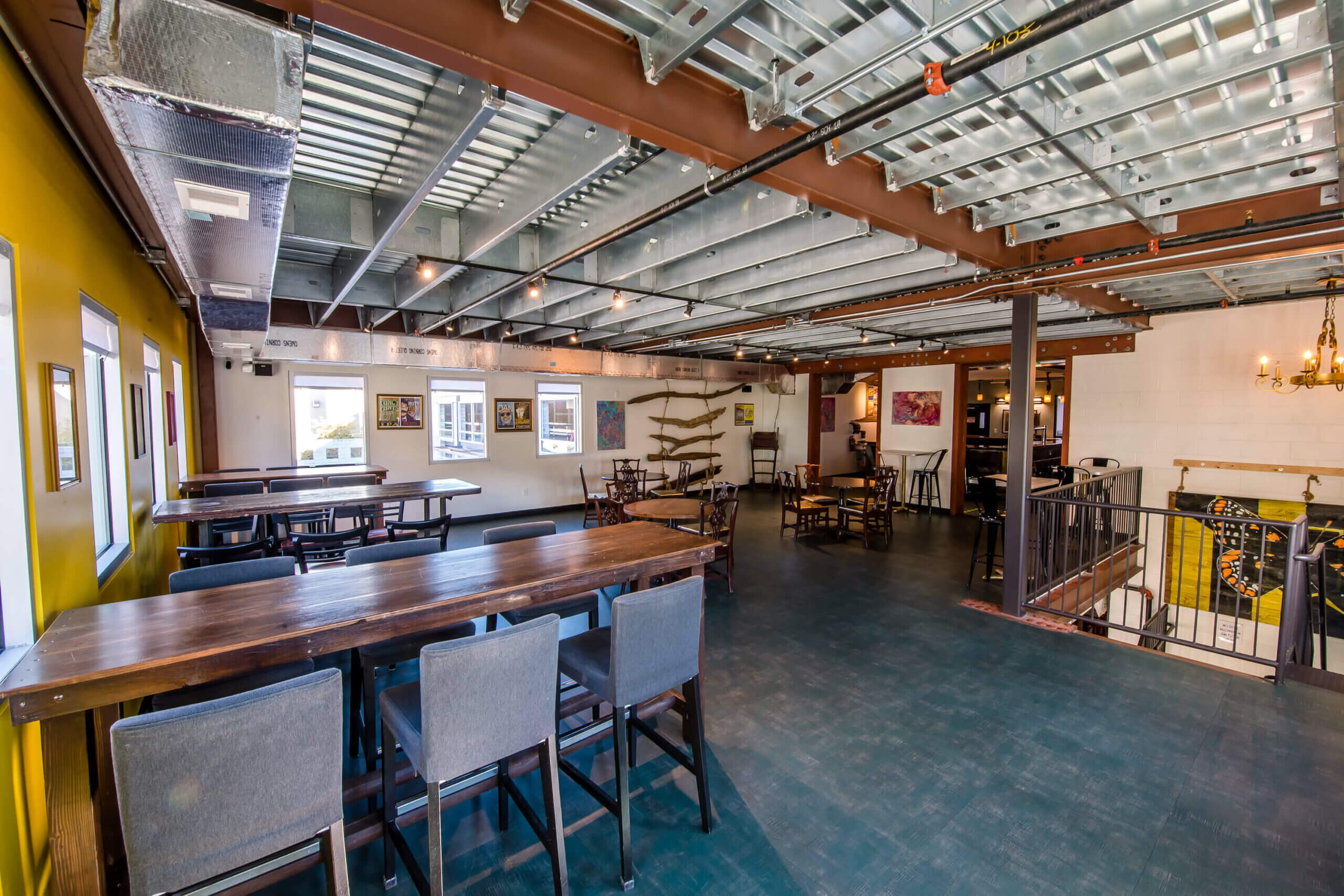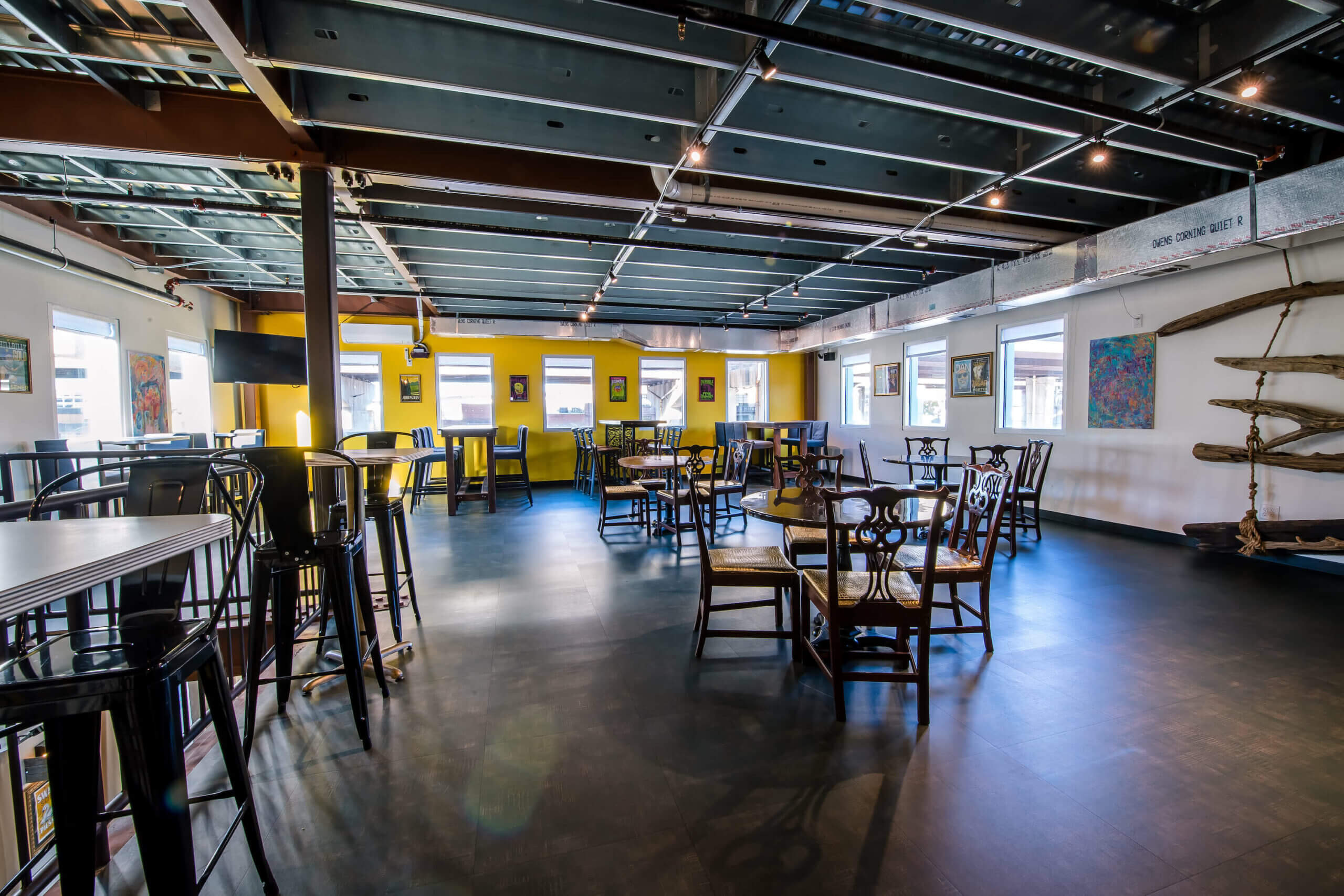 We have private space on the second floor that can comfortably fit up to 150 people. We host business meetings, corporate parties, weddings, parties, anniversaries, birthdays, fundraisers, and anything YOU can think of celebrating.
Seating for 100
Private bar with 10 beers on tap
10 foot screen with projector for games, meetings, and anything you'd want to show
Preferred caterers available
Plenty of room for your DJ, bands, or karaoke setup
Interactive team-building games for extra entertainment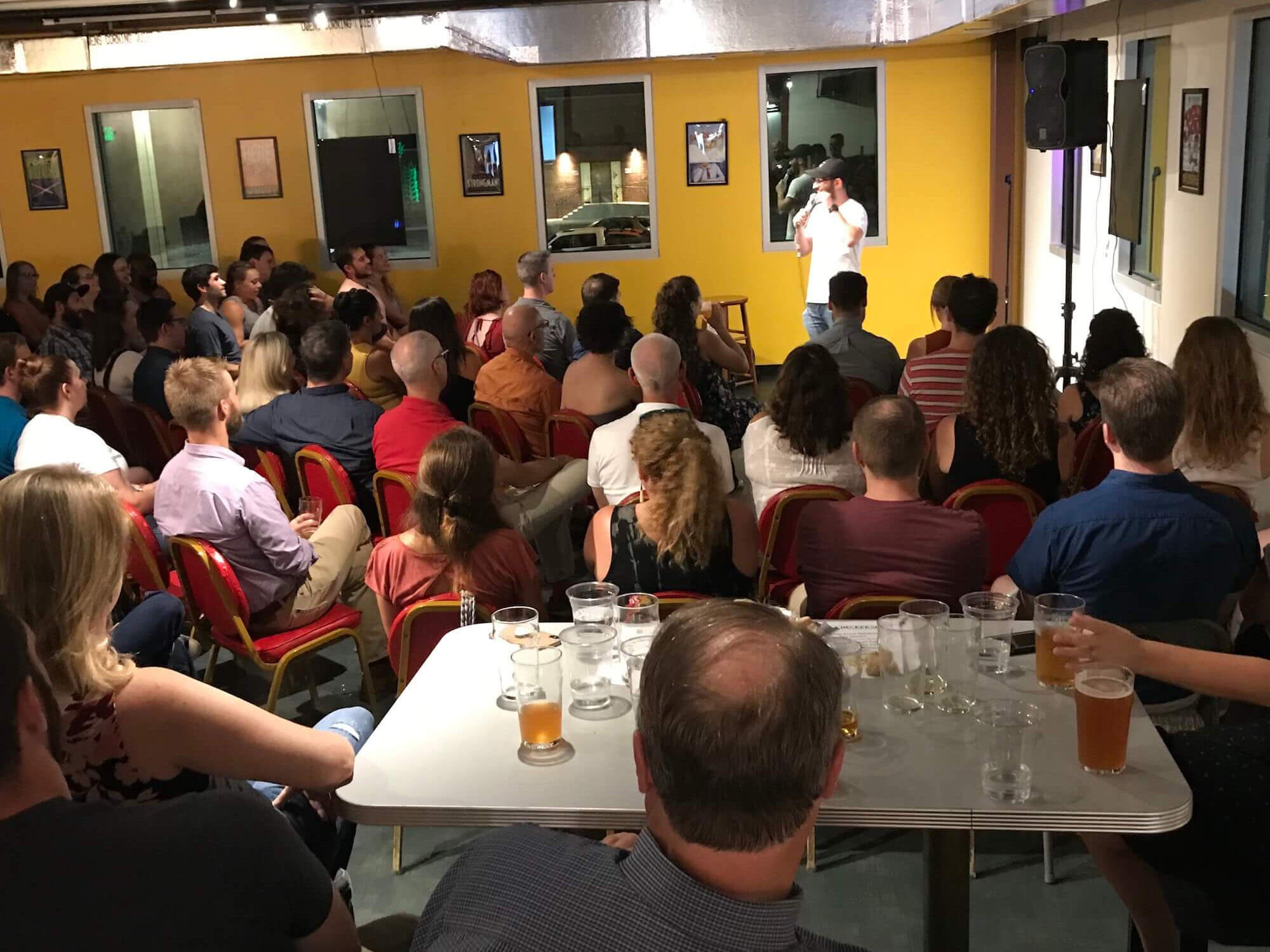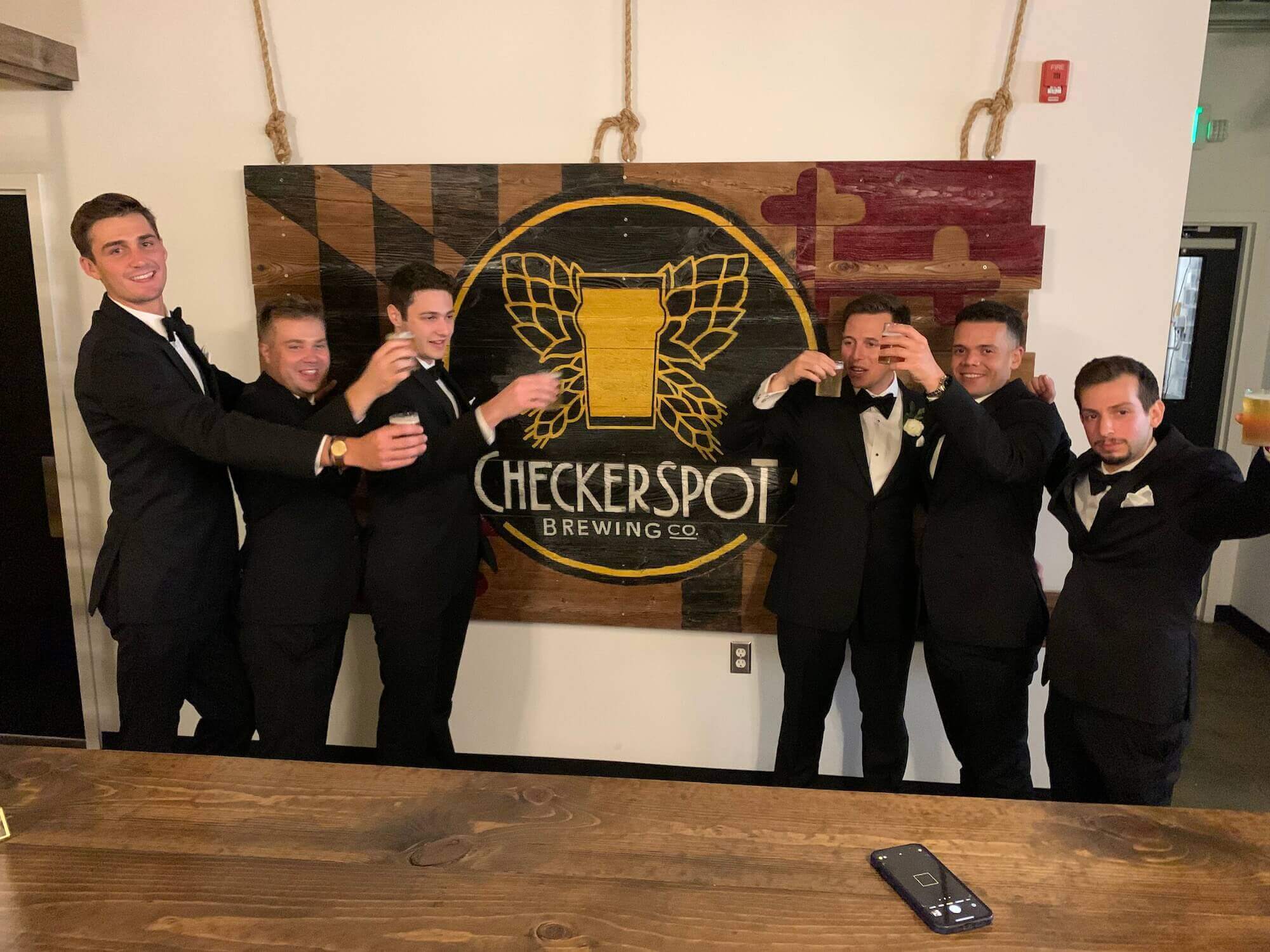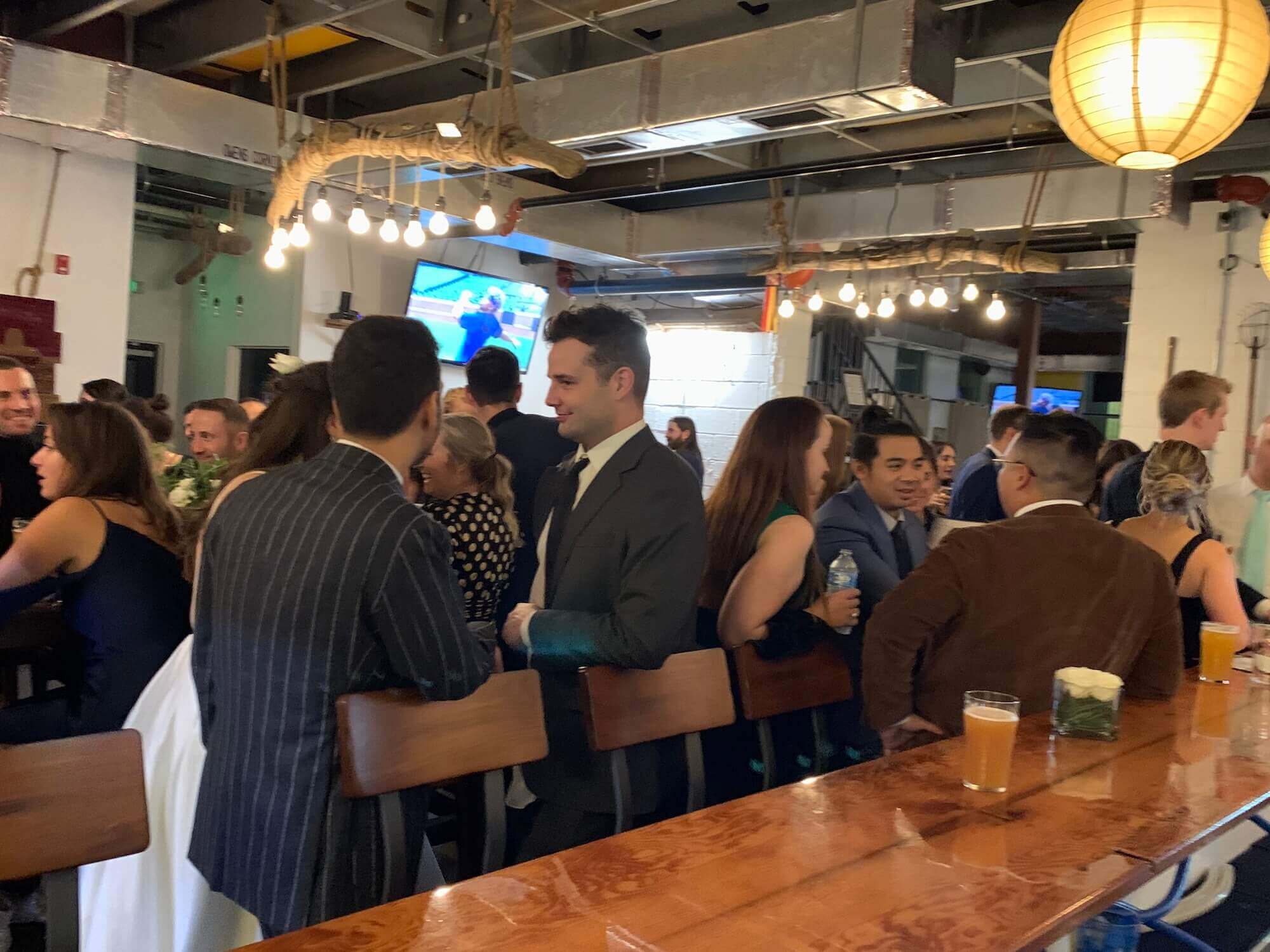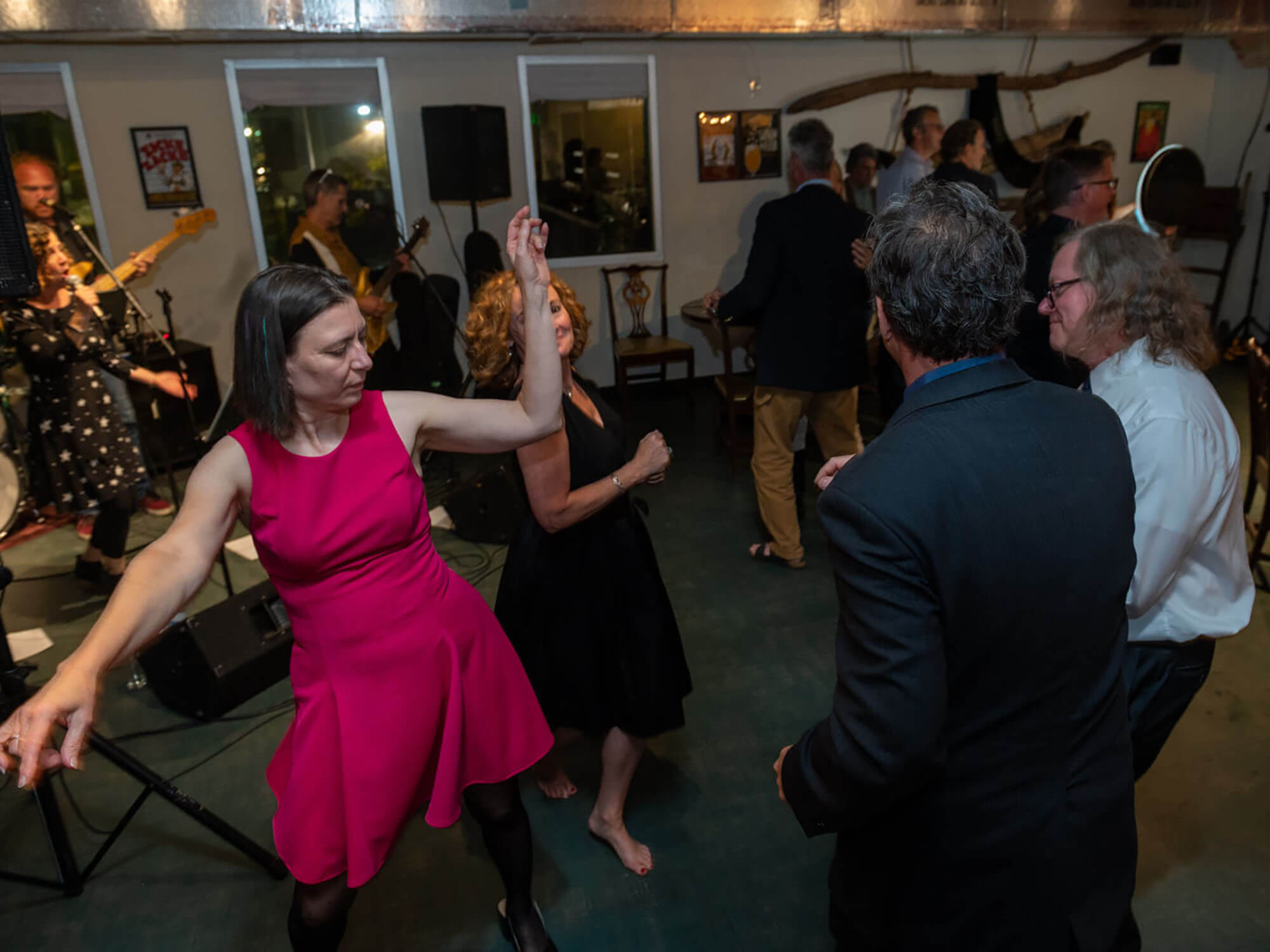 Wedding Receptions and post-wedding parties
Business Team-building Events and meetings
Birthday Parties
Comedians, Themed Trivia, and more
Are you interested in hosting your event at Checkerspot?
Fill out this form so we can help make your event fantastic!
IT DOESN'T GET ANY
FRESHER THAN THIS!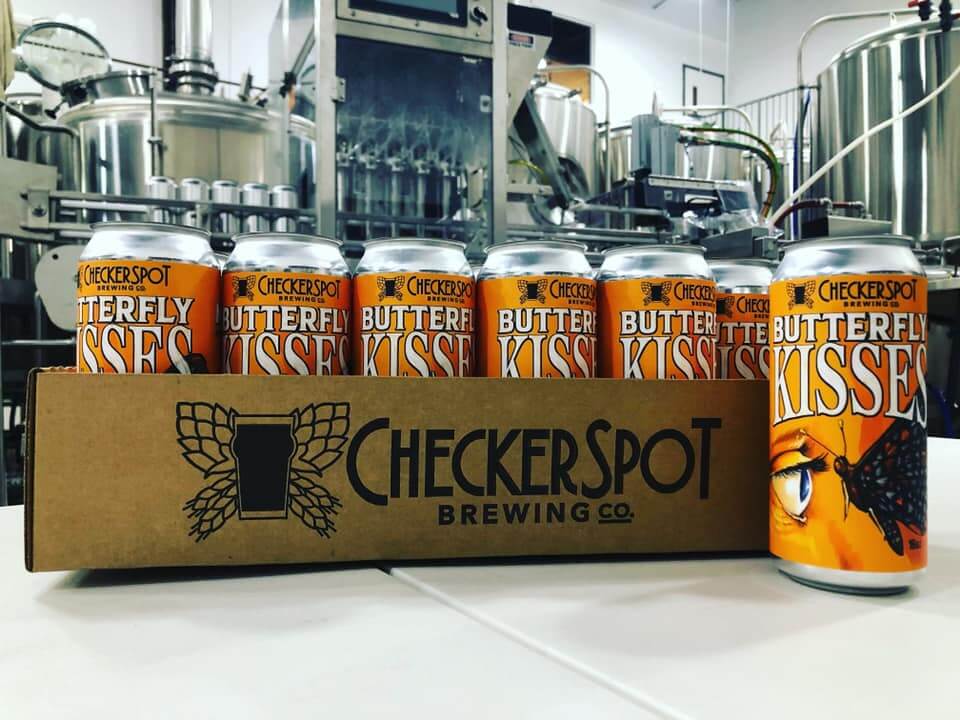 Enjoy a beer looking out over the brewery where it was made