Checkerspot Events & Specials
Get notified about our beer releases, specials, and upcoming events!
HOST YOUR HOLIDAY PARTY AT CHECKERSPOT!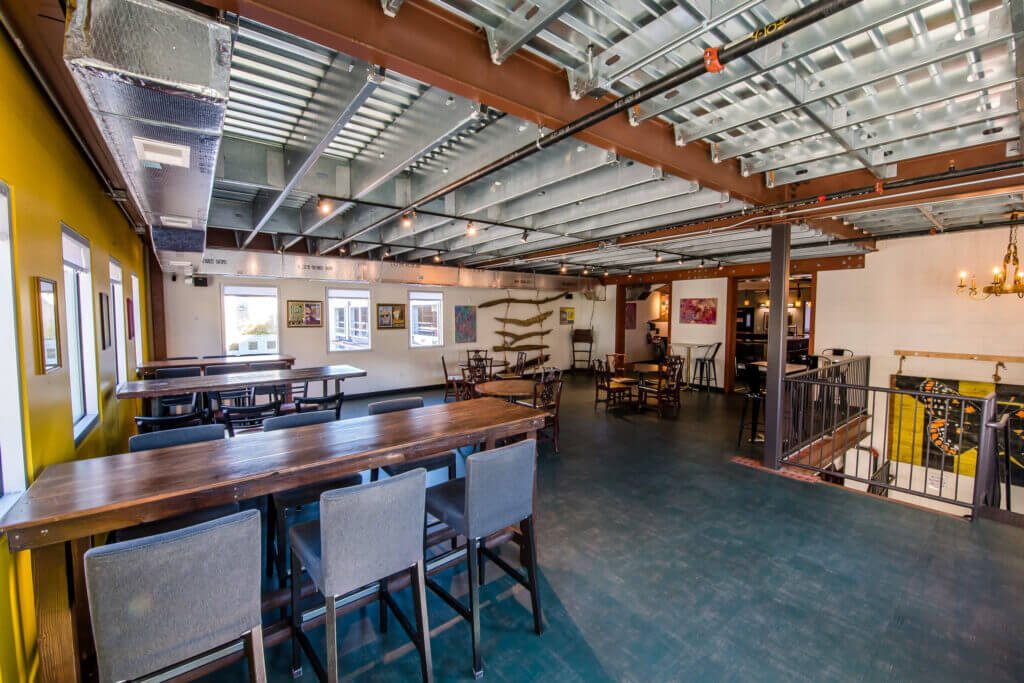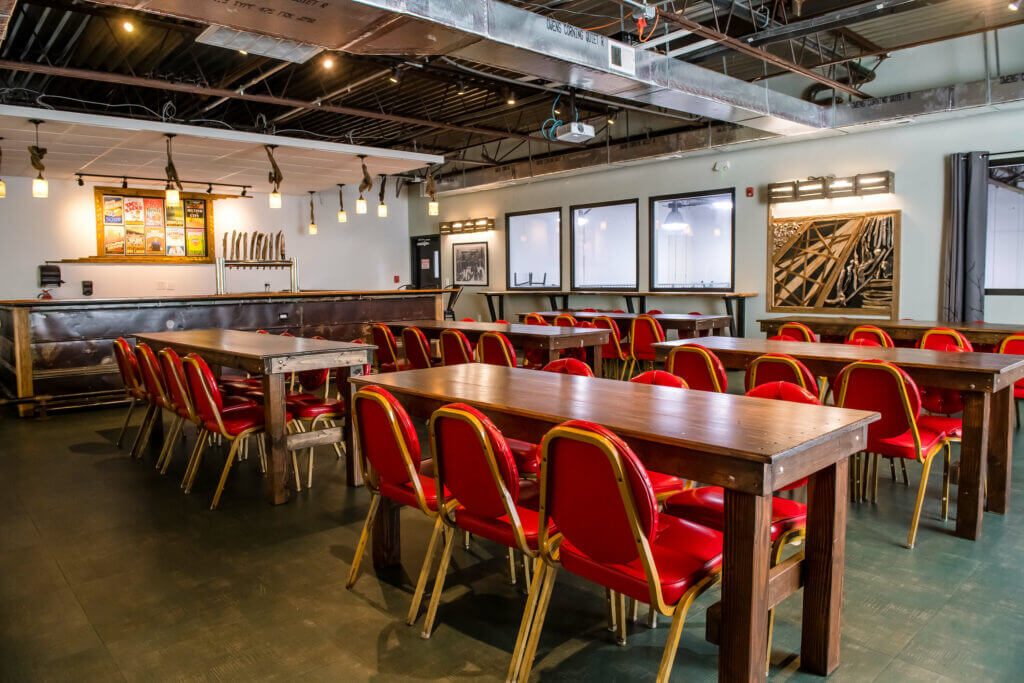 We have private space on the 2nd floor that can comfortably fit up to 150 people with the option for a private bartender and custom catering.
Book event space at Checkerspot to host your next business meeting, anniversary party, birthday party, wedding, rehearsal dinner, team building event, gender reveal, holiday party, fundraiser, etc. Whatever you dream up, we can do!
Contact Denis for more information at denis@checkerspotbrewing.com.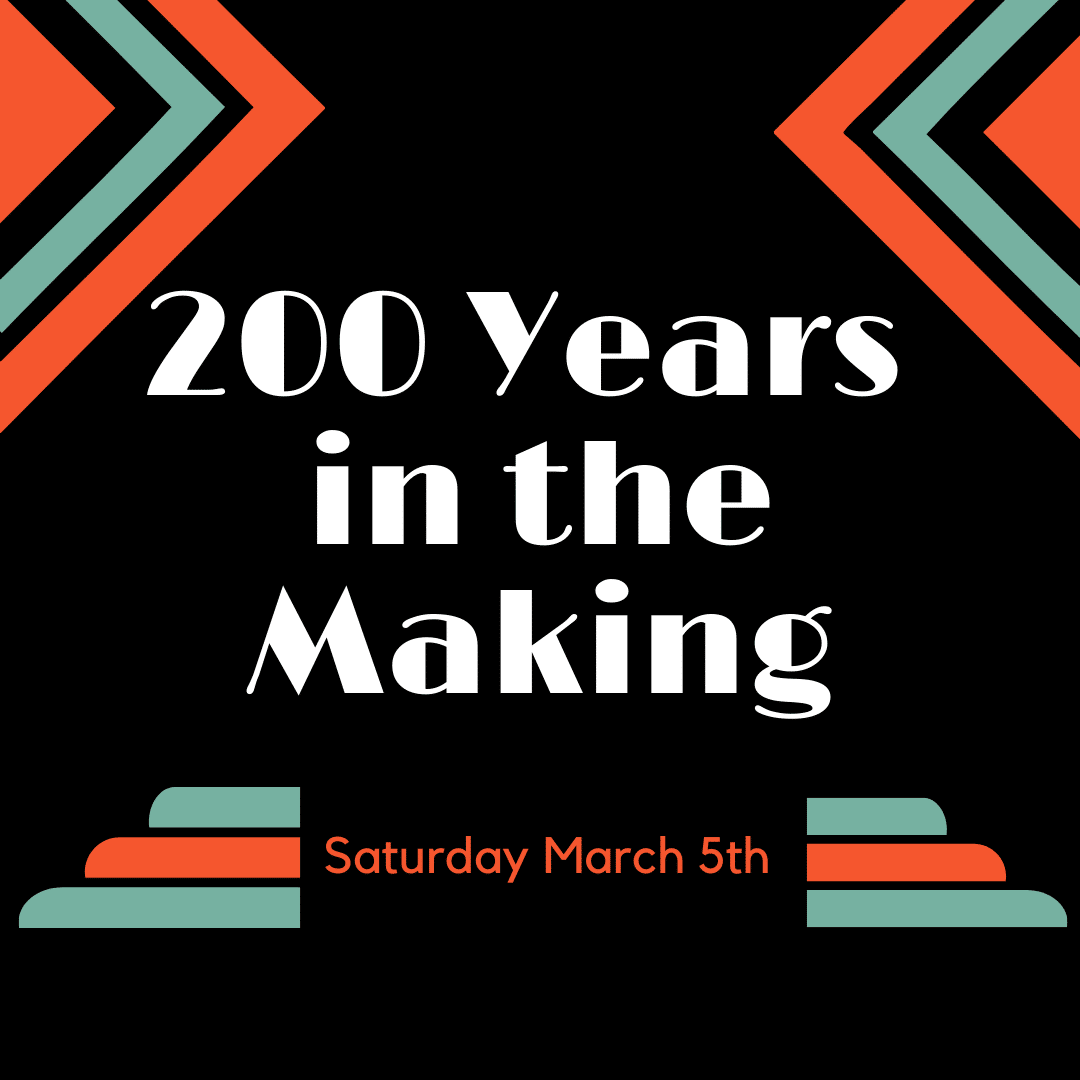 200 YEARS IN THE MAKING
Saturday, March 5th from 1 - 4pm (VIP 12pm entry)
For Women's History Month, we have a special event called 200 Years in the Making. We have brewed some beers using 200 years old recipes written by Mary Eaton in collaboration with beer historian, Maureen O'Prey.
Tickets HERE - VIP includes early entry at 12pm and a very special and limited (only 30 available) 12 oz bottle of Pernicious Mary, a 12.8% ale brewed and barreled in March 2019 and bottled March 2020, as per the recipe from 1822.
In 1822, Mary Eaton wrote the definitive book on how to brew quality beer that has stood the test of time, The Cook and Housekeeper's Complete & Universal Dictionary. Mary was a stickler for quality, and suffered no fools or bad brews! Join us as we share her legacy of remarkable beer.
Special for this event: 3 other small batch beers brewed from Mary Eaton's 200 year old recipes.
Good Beer (5.7% abv)
Wholesome Beer (3.5% abv)
Agreeable Table Beer
Open bar & Lunch buffet
Maureen will give 2 talks – one about the history of women in brewing (1:30pm) and 1 specifically about these beers we recreated from Mary's recipes and brewed together here at Checkerspot (2:30pm). She will have her 2 books, Brewing in Baltimore and Beer in Maryland, available for purchase and will be here to sign them.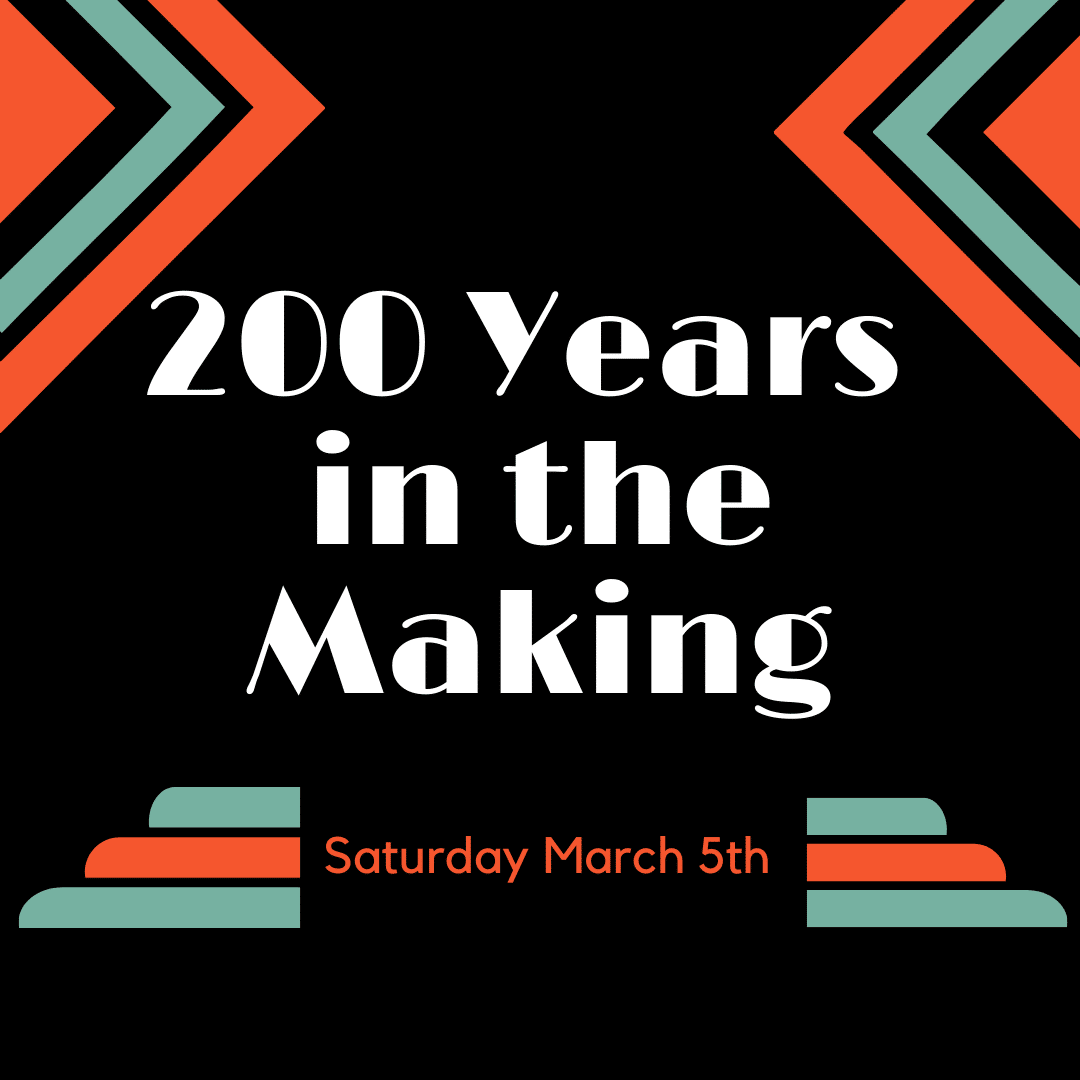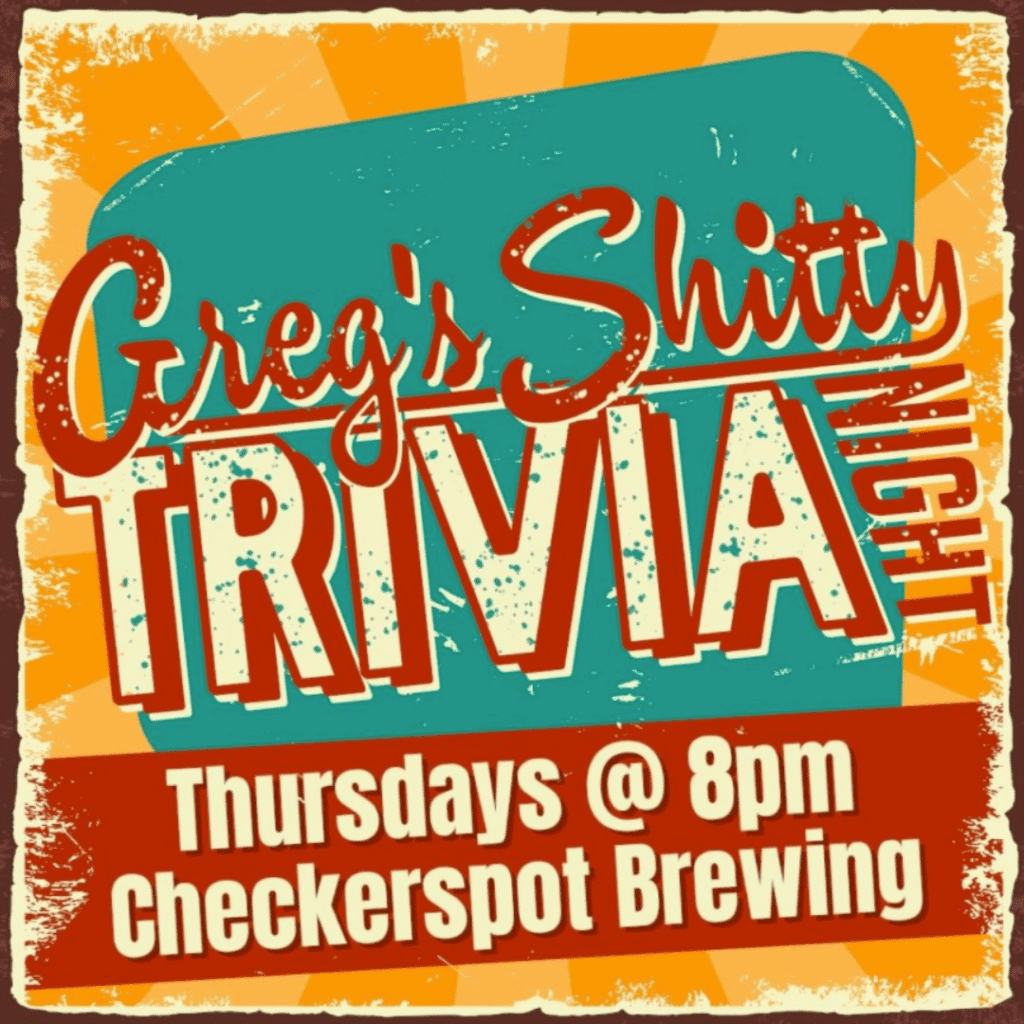 GREG'S SHITTY TRIVIA - Every Thursday at 8 PM!
Greg's Shitty Trivia is in the house every Thursday, serving you some of the funniest, craziest trivia in town!
Games start at 8 PM. Tables and chairs are first-come, first-served.
For more of Greg's events and trivia nights, visit www.GregsShittyTrivia.com.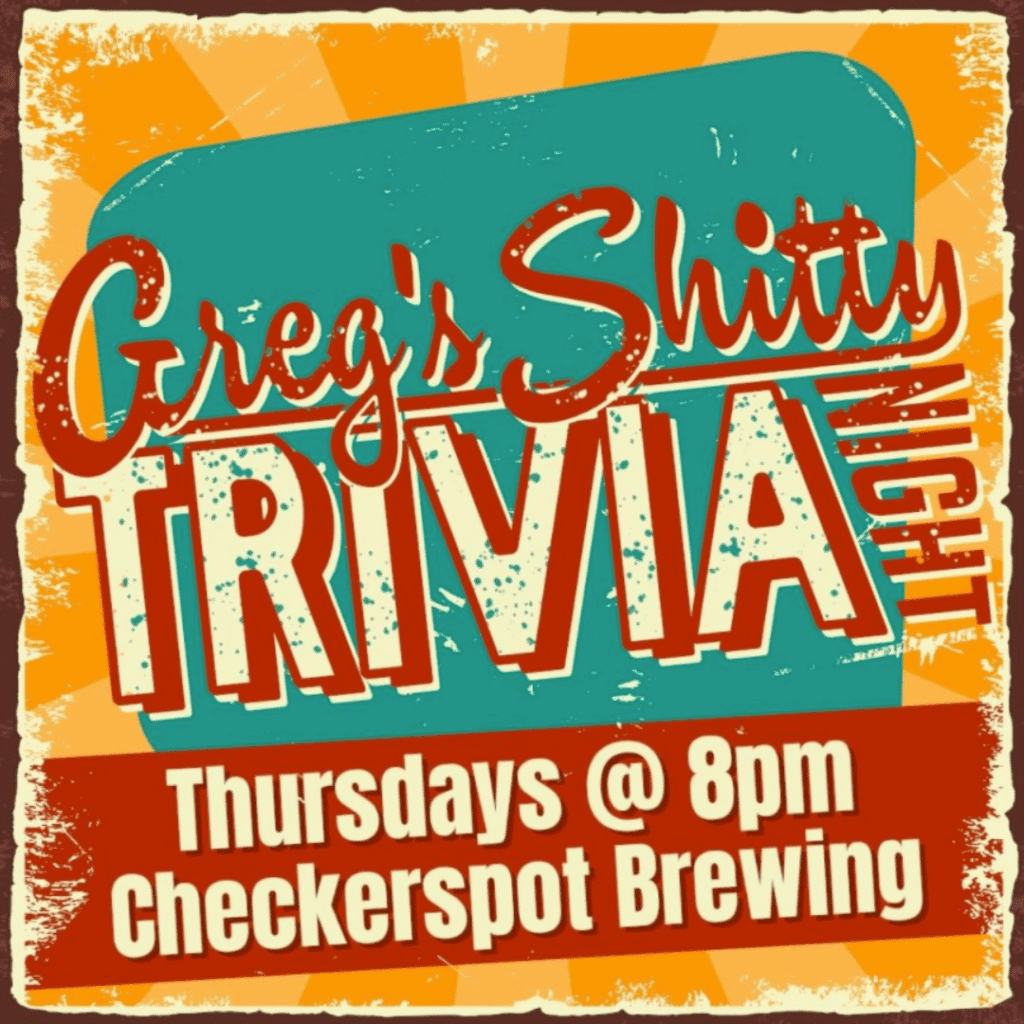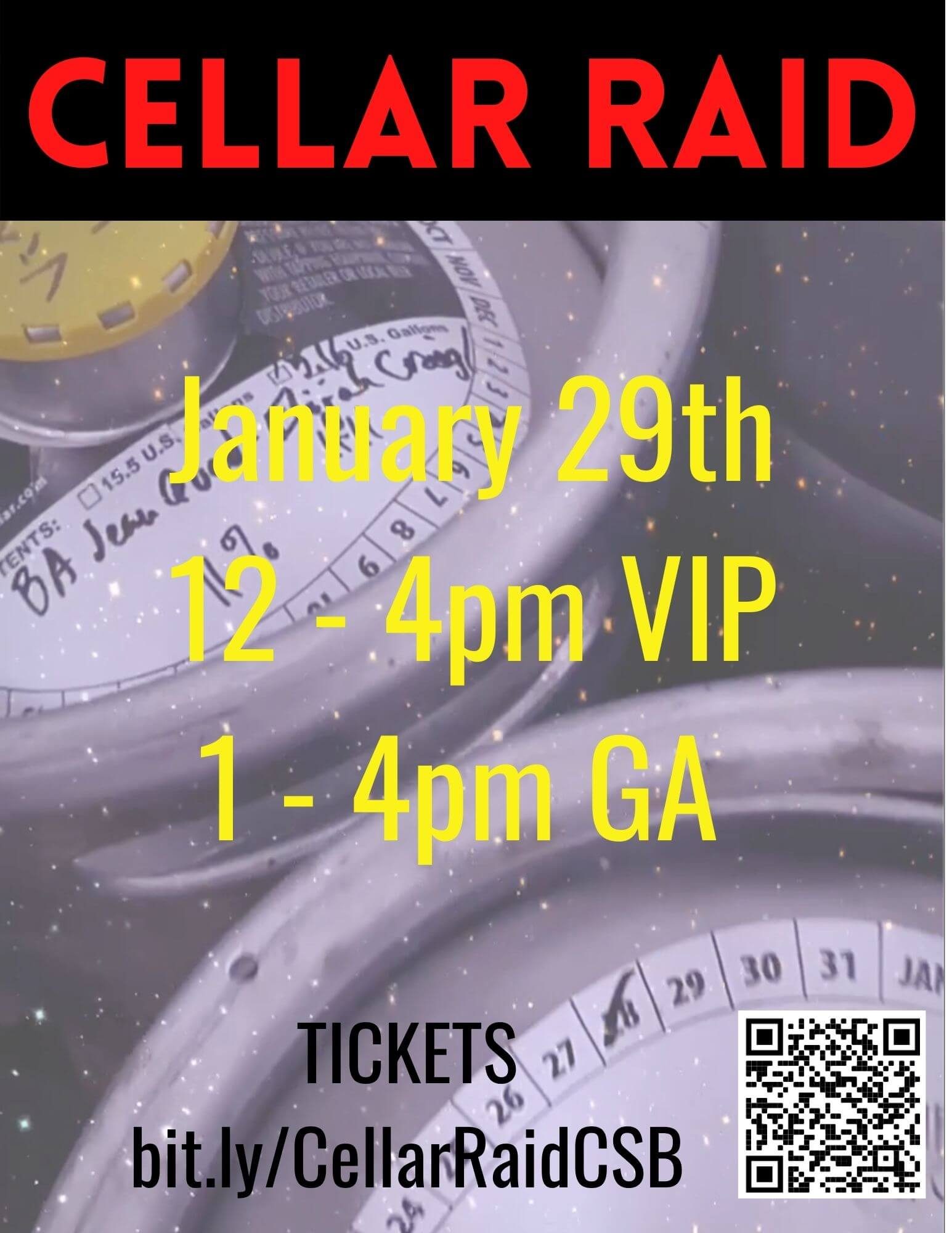 CELLAR RAID
January 29th from 1 - 4pm (VIP 12pm entry)
Tickets HERE
Raiding the cellar of our high alcohol and barrel aged beers. These are the last of each!
VIP entry at 12pm, limited to 25
Regular entry at 1pm
Souvenir glass included
Food buffet & Open bar
Unlimited pours of:
2019 Elijah Craig Bourbon Barrel Aged High & Mighty (10.4% abv)
2020 Buffalo Trace Bourbon Barrel Aged Golden Strongman (12.5% abv)
2020 Elijah Craig Barrel Aged Jean Quad (11% abv)
2020 Buffalo Trace Barrel Aged Jean Quad (11% abv)
2020 Bear Imperial Porter (10.8% abv)
2020 Got Wood Doppelbock aged on Poplar & Persimmon Wood (9.4% abv)
2020 Buffalo Trace Barrel Aged Still a Hero Porter (6.8% abv)
2021 Hands off My Doppelbock, Biscoff Cookie Inspired (8.7% abv)
2021 Tobacco Barn Rum Barrel Aged Admiral Buck (9.8% abv)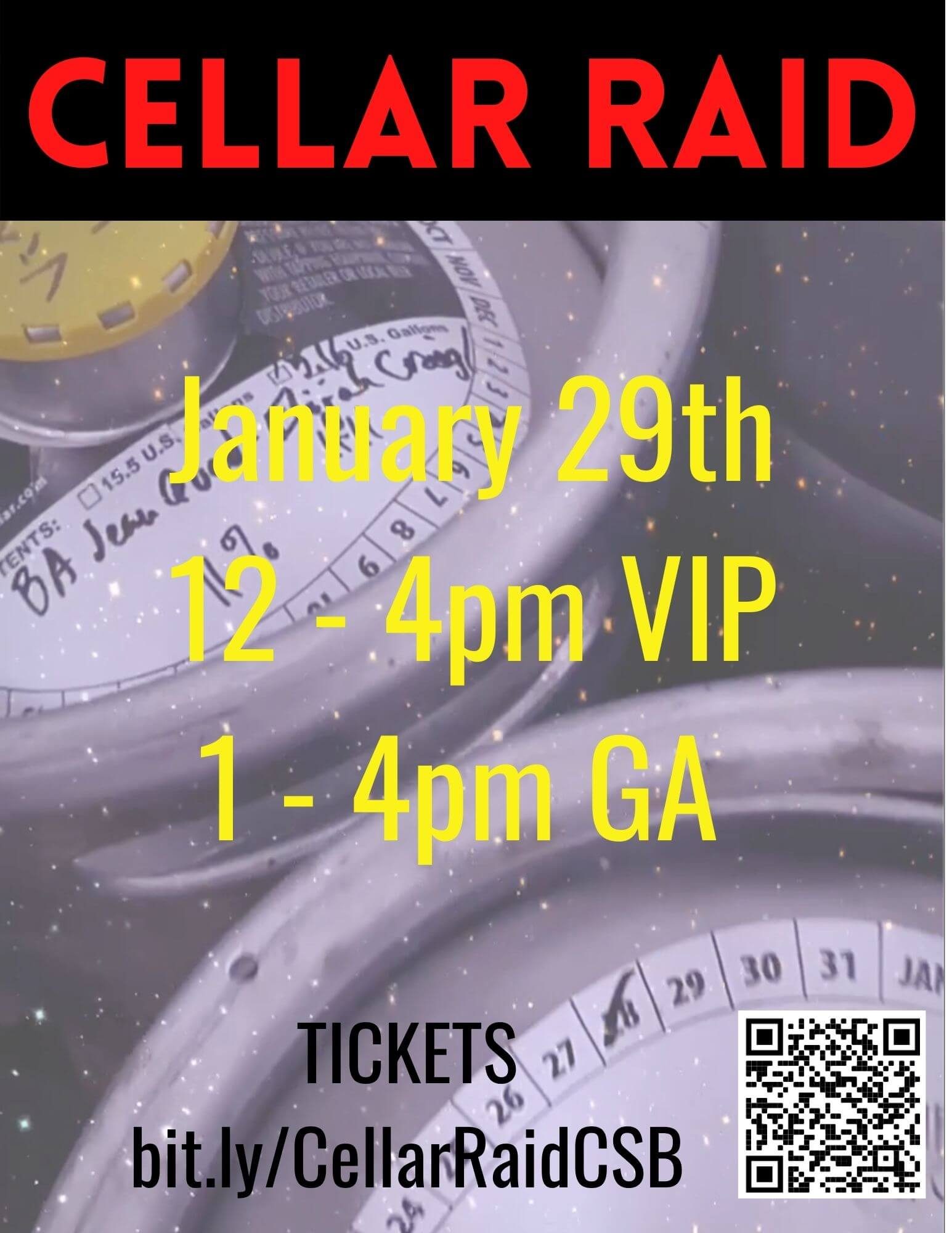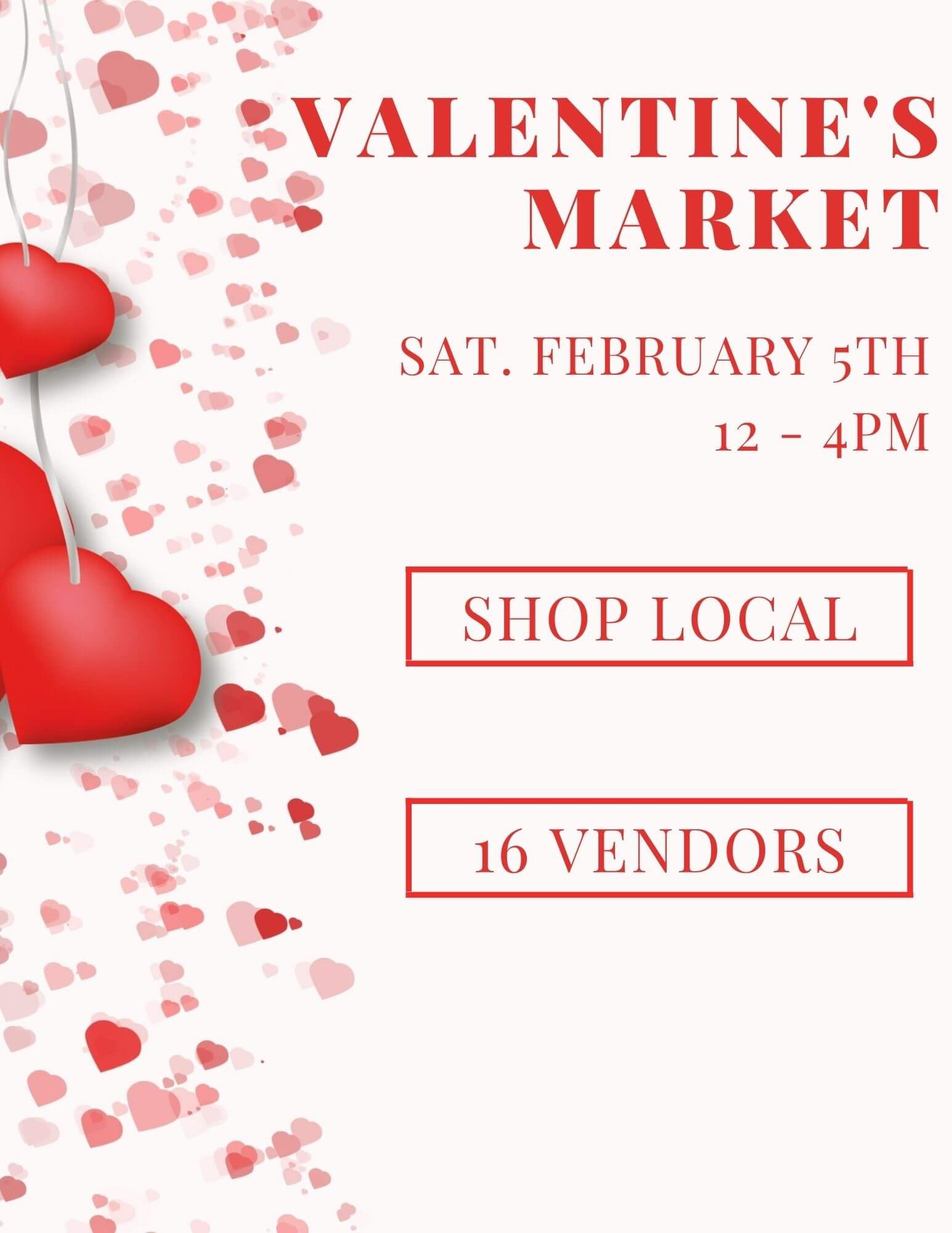 VALENTINE'S MARKET
Saturday, Feb. 5th from 12 - 4pm
Get your Valentine's gifts early! BUY LOCAL!
Plus, drinking beer makes shopping more fun!!
Awesome vendors here for all of your Valentine's needs.
Bee Natural Clay Poylmer Clay Jewelry & Hairclips
Charm City Thread Memorabilia & Baltimore Themed Goods
Art of Summer Blake Prints and Cards
SUAVITAS Baked Goods
Good Dog Design Co. Embroidery & Screen Printing
Luca's Grove Cutting Boards
Baking House 392 Goodies
HART_AUSTRALIS Soy Candles
The Stoop Macrame
Treasure By Earth Crystal Decor
Morning Choice Apiary Honey
Delicate Dirt Bouquets
Aubrey Knits
Taterdora Glassware & Home Goods
7th State Designs MD Flag Designs
Sending Love from Sara's Shoppe Gift Baskets
Knotty but Sweet Hair Scrunchies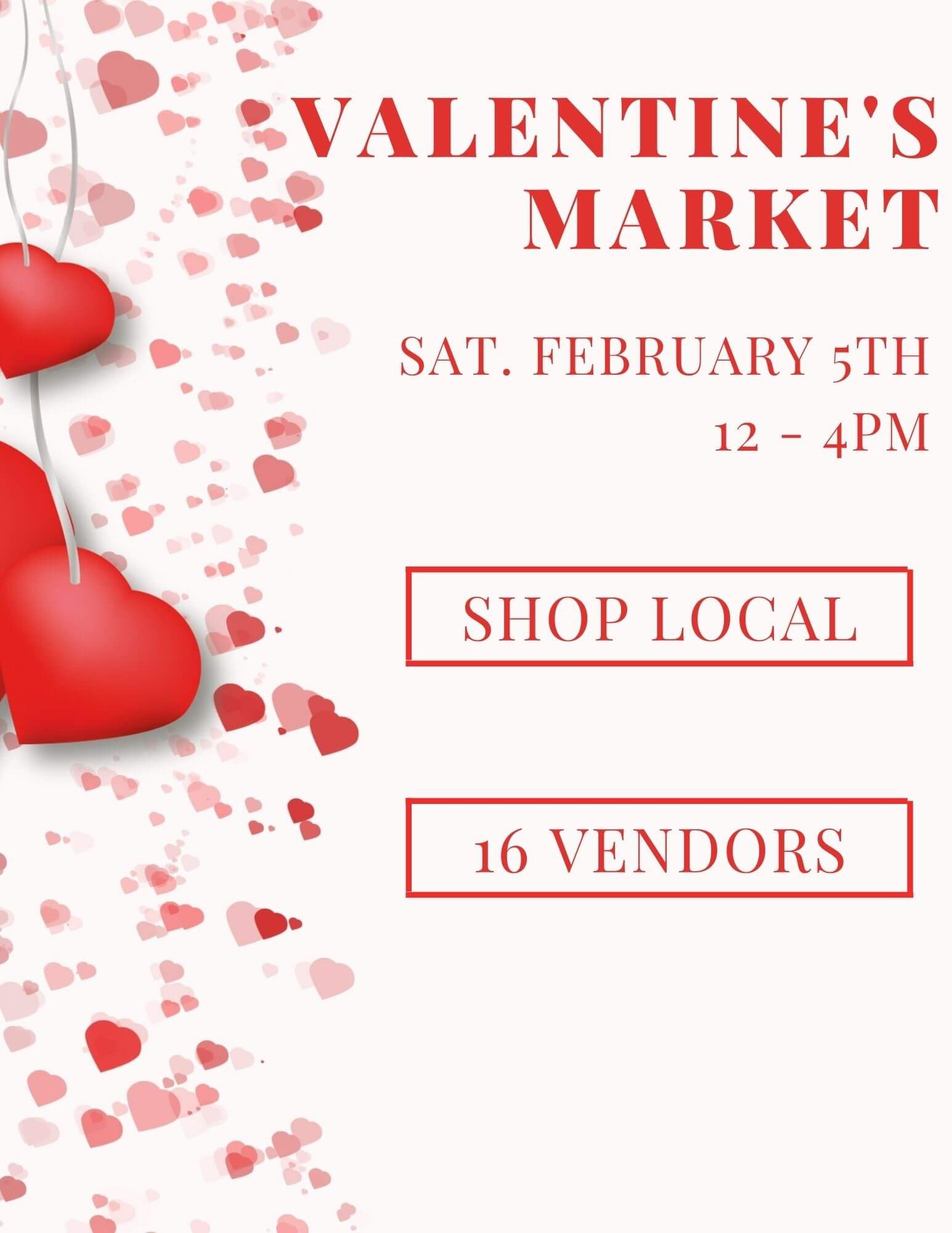 Checkerspot Brewing Company
1399 S. Sharp St., Baltimore, MD 21230
Mailing Address: 175 W. Ostend St., Ste B1
Monday - Wednesday 3 – 8pm
Thursday 3 – 10pm
Fri & Sat 12 - 9pm
Sun: 12 – 7pm
IT DOESN'T GET ANY
FRESHER THAN THIS!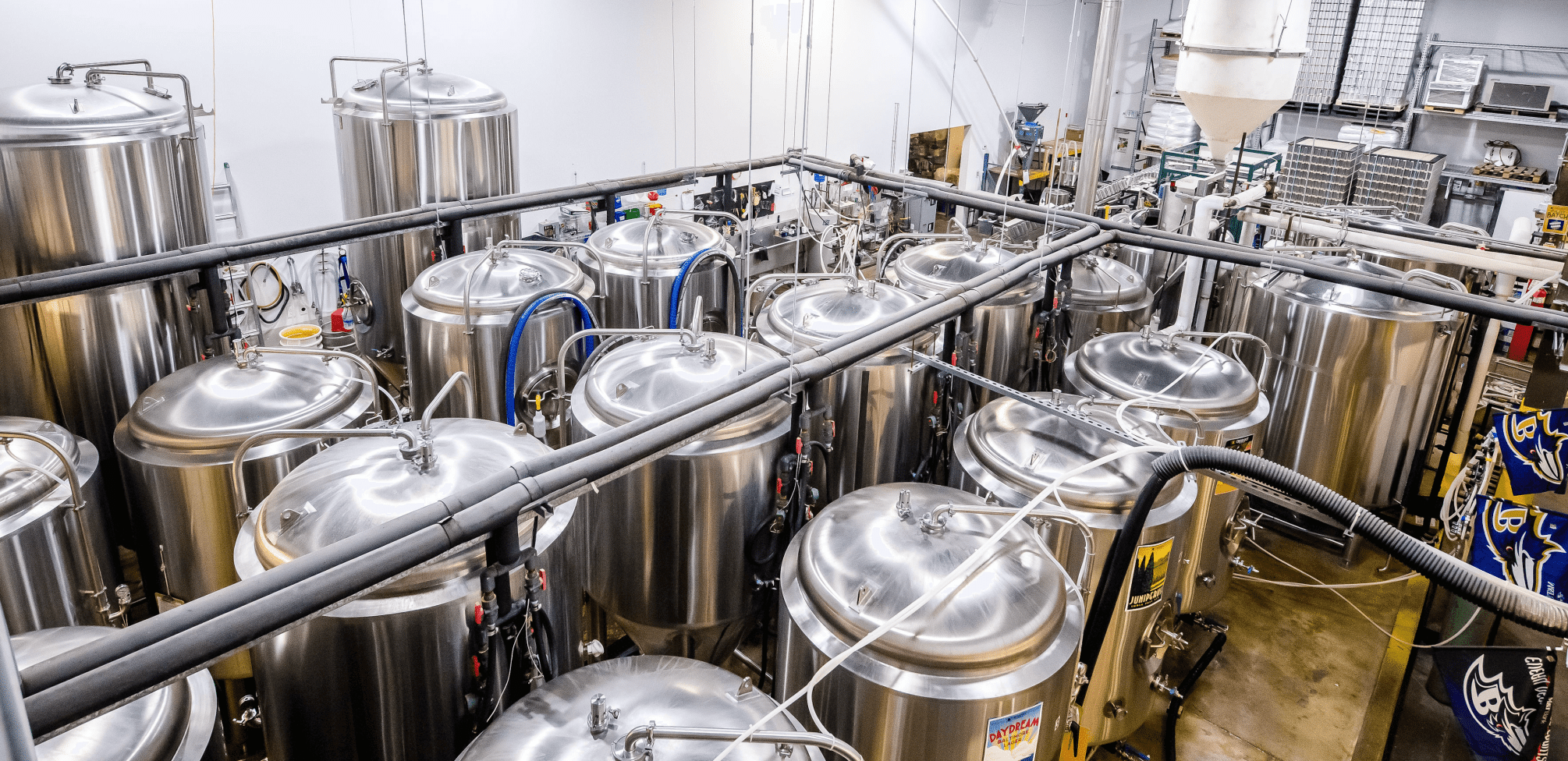 Enjoy a beer at the brewery where it was made