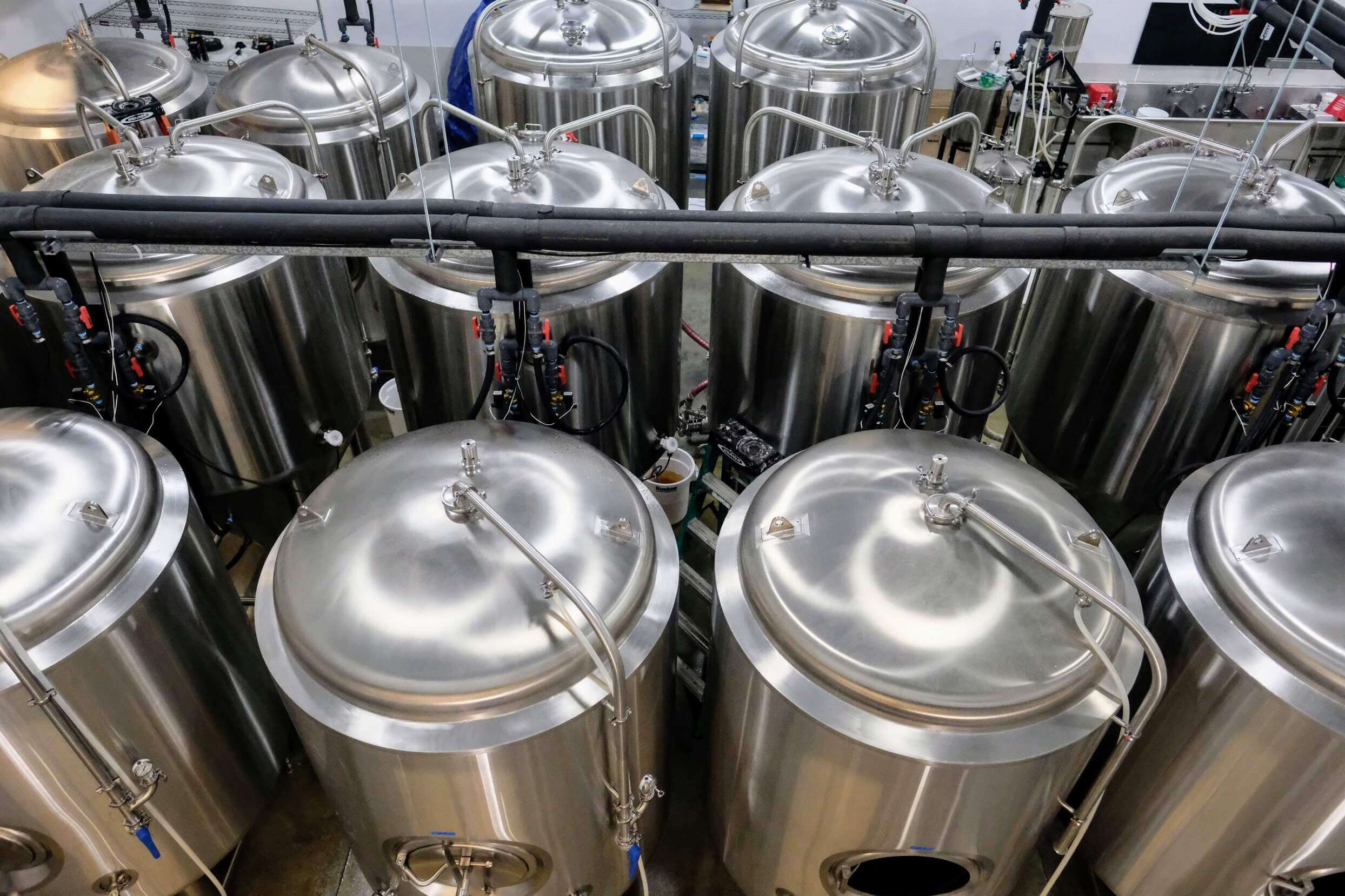 Checkerspot Brewing Company
We're proud to bring you an array of small-batch, thoughtfully crafted beers–inspired by nature, but served right here in Baltimore, the city we love.
The Baltimore Checkerspot is the Maryland state butterfly, which embodies our belief that without local appreciation, nature, and quality ingredients, great beer does not exist.
There's something for everyone here.
Free tours every Saturday: 3pm & 5pm
UPCOMING EVENTS (when things get back to normal)
Pickin' Mondays every Monday from  6:30 – 9pm.
Bring your instrument and come join in! All musicians get a free pint as a thank you from us for playing:)
Pull that guitar, harmonica, percussion or anything else you can think of and join the hootenanny every Monday.
Trivia Night every Wednesday from 7-9pm hosted by Final Score Trivia.
Come test your knowledge while drinking awesome beer! Free to play.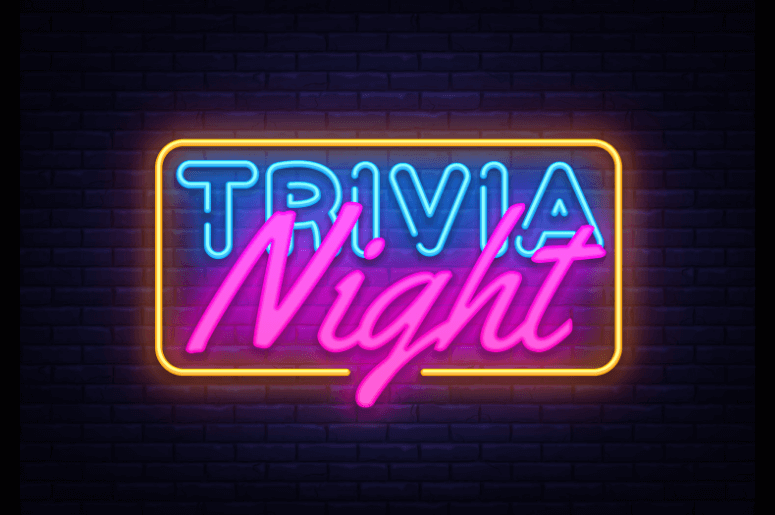 Checkerspot Brewing Company
1399 S. Sharp St., Baltimore, MD 21230
Mailing Address: 175 W. Ostend St., Ste B1
Monday - Thursday: 4 – 9pm
Fri & Sat 12 - 9pm
Sun: 12 – 8pm
IT DOESN'T GET ANY
FRESHER THAN THIS!

Enjoy a beer looking out over the brewery where it was made