Checkerspot Events & Specials
Get notified about our beer releases, specials, and upcoming events!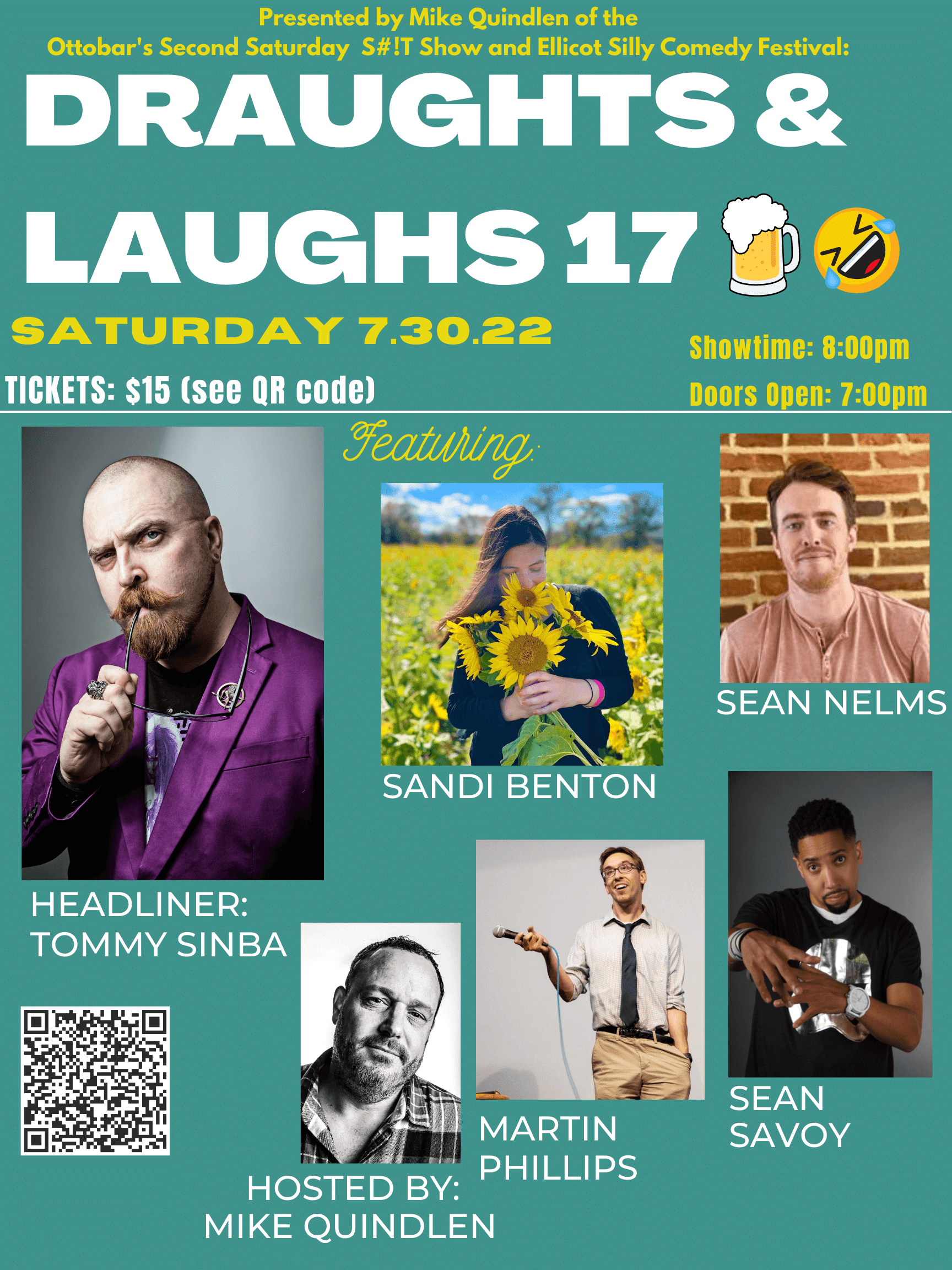 DRAUGHTS & LAUGHS 17
DRAUGHTS & LAUGHS #17
Saturday, July 30th Doors 7pm, show 8pm
2nd floor taproom
Tickets are $15 in advance or can be purchased at the door for $20 if available. Click HERE for tickets.
Headliner: Tommy Sinbazo! Mixing raw honesty, a quick wit honed through years of improv experience, and his own odd outlook on life, Tommy has kept audiences laughing for over 12 years. You'll never know what he's going to say next — because he doesn't either. His high-energy, off-the-cuff style touches on topics ranging from relationships and childhood to masturbation and crafting. (You read that right. Crafting.) Over the years, Tommy has been selected to perform at The Laughing Devil Festival in New York and The Laughing Skull Comedy Festival in Atlanta, GA, as well as The Hoboken Comedy Festival. He's also worked with many great comics including Brian Posehn, Kevin Meaney, and Ralphie May.
Features: Sean Nelms, Sean Savoy, Sandi Benton and Martin Phillips
Host: Mike Quindlen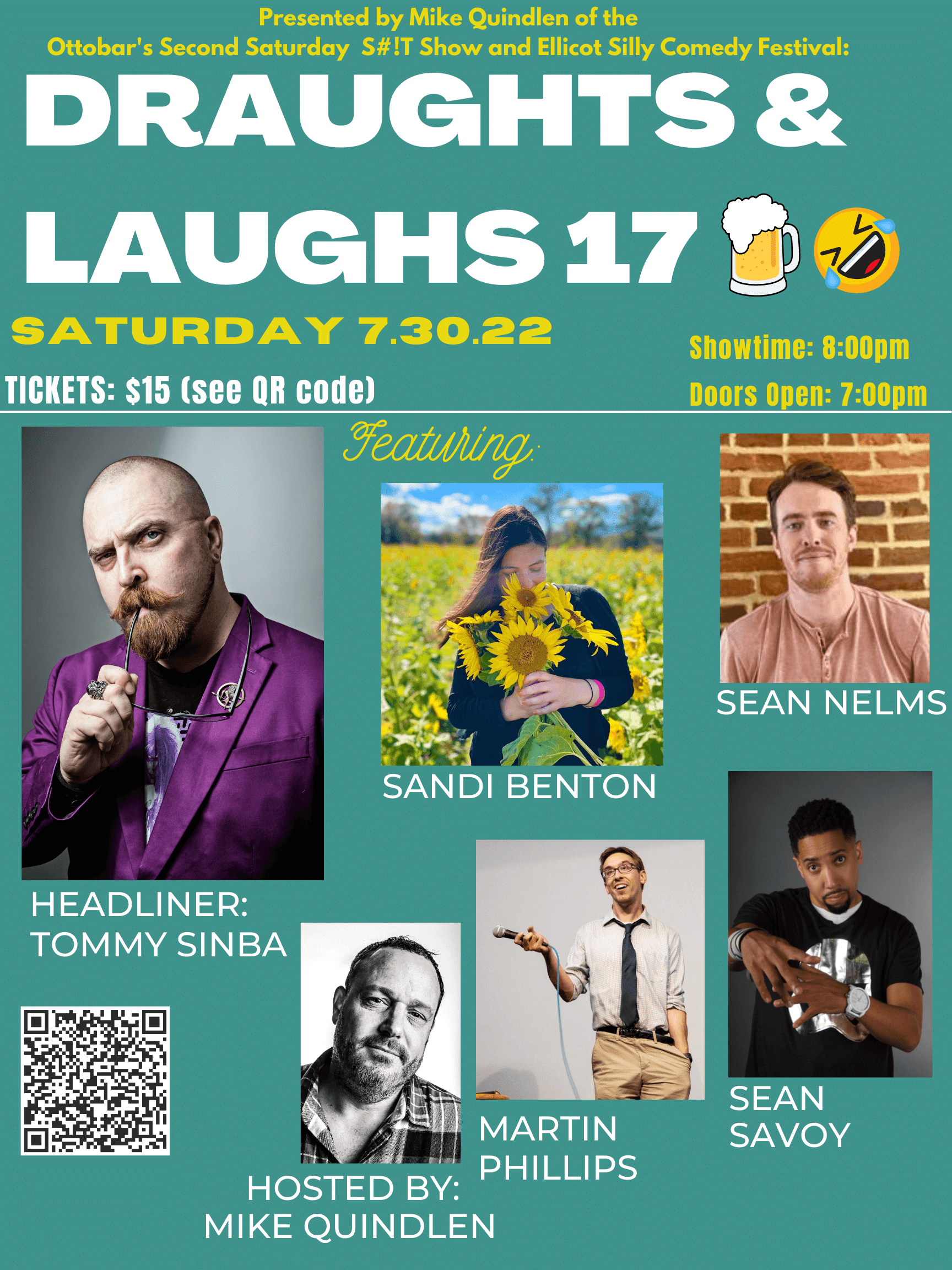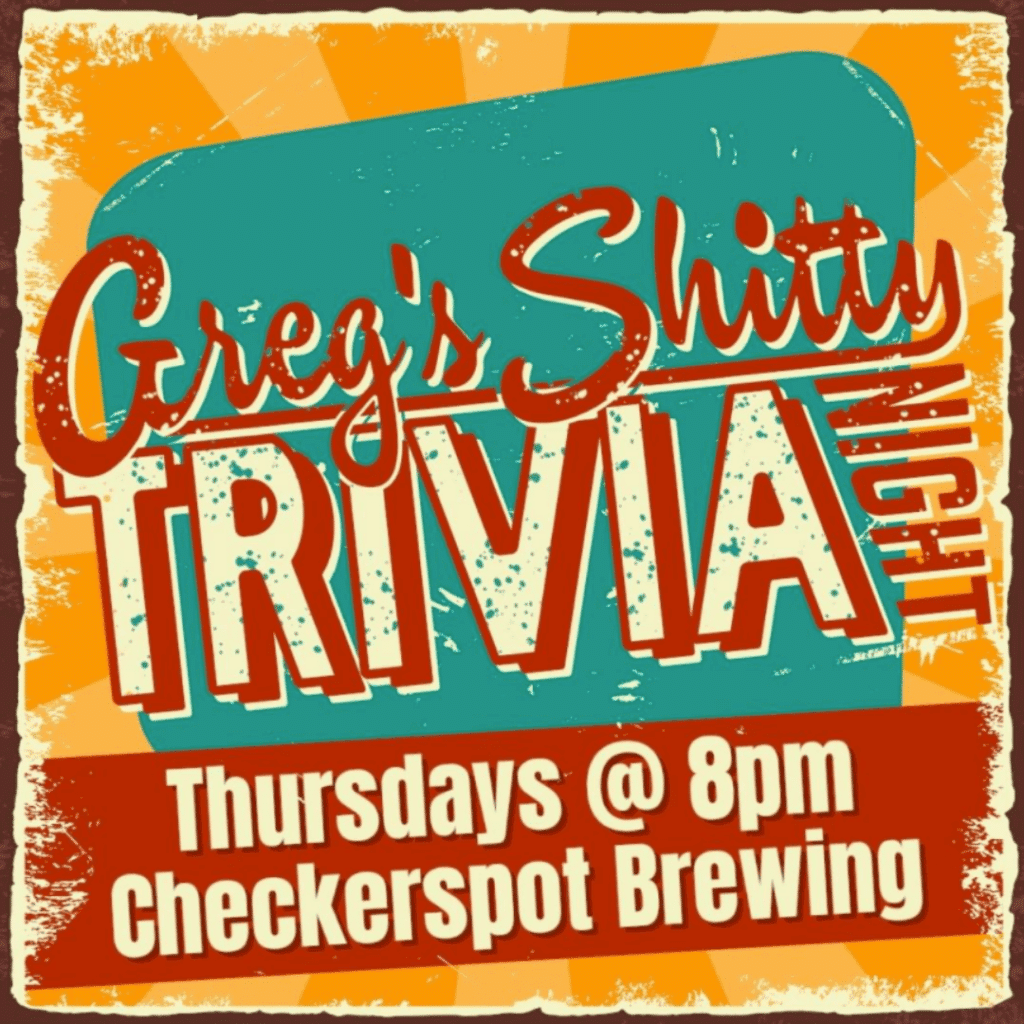 GREG'S SHITTY TRIVIA - Every Thursday at 8 PM!
Greg's Shitty Trivia is in the house every Thursday, serving you some of the funniest, craziest trivia in town!
Games start at 8 PM. Tables and chairs are first-come, first-served.
For more of Greg's events and trivia nights, visit www.GregsShittyTrivia.com.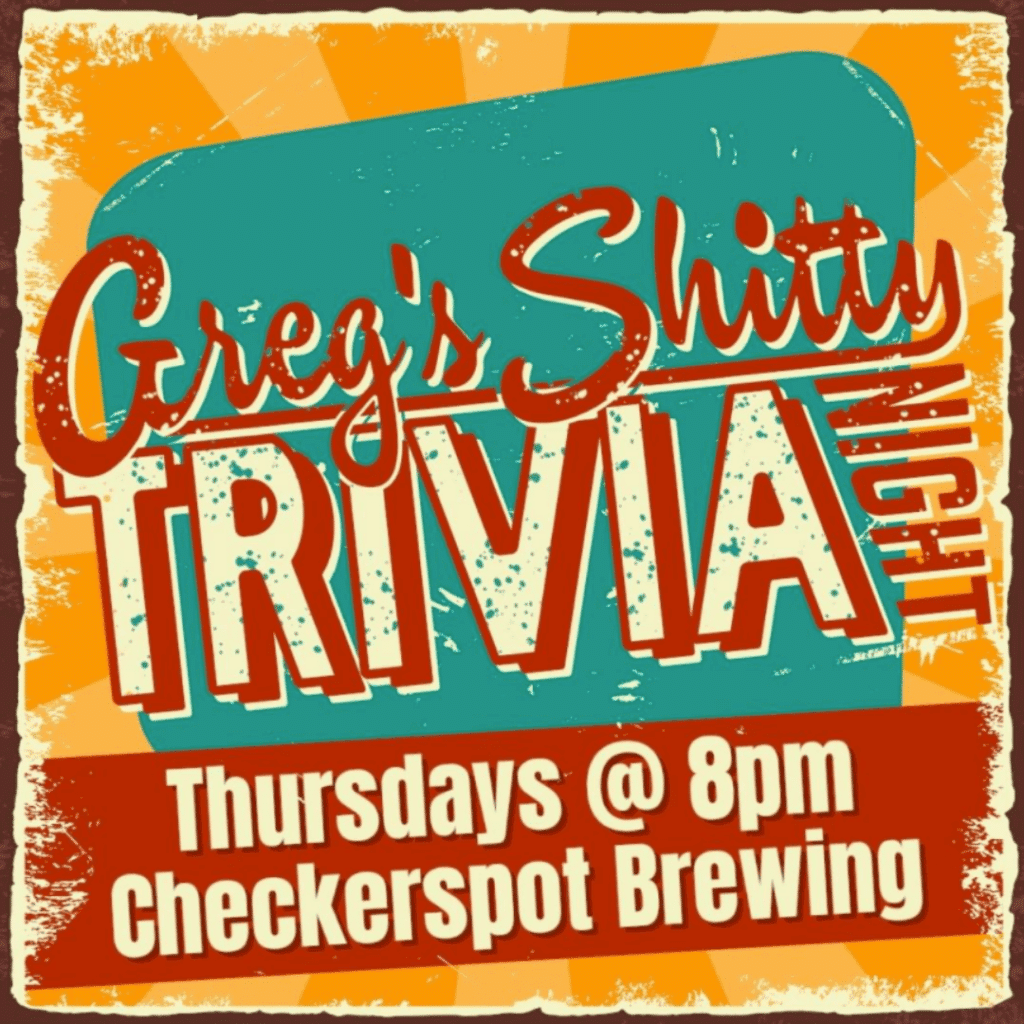 HOST YOUR EVENT AT CHECKERSPOT!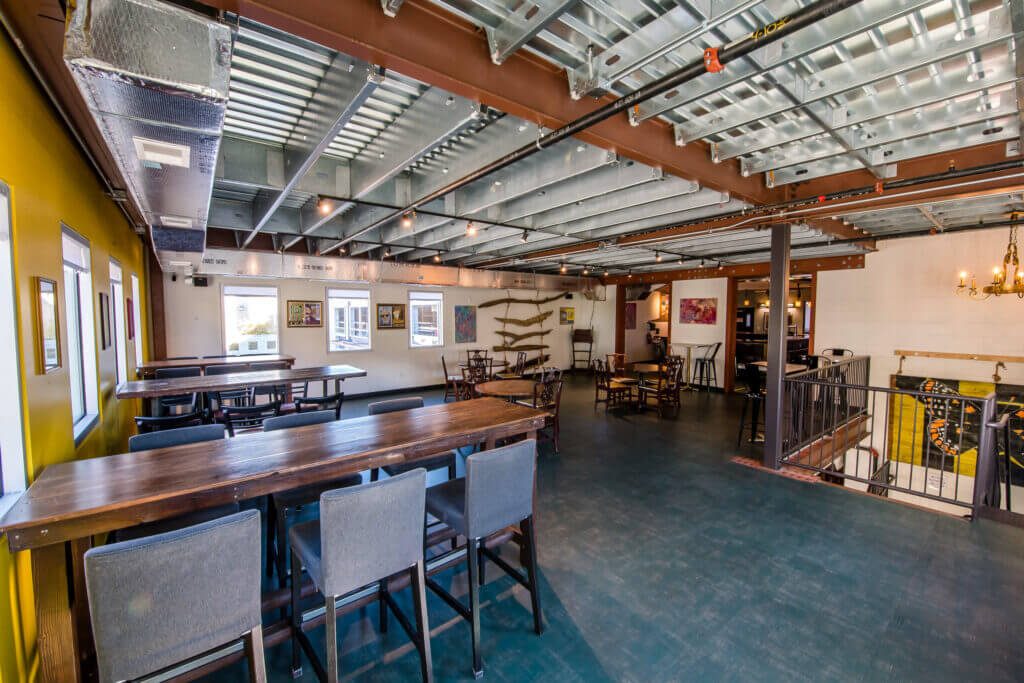 We have private space on the 2nd floor that can comfortably fit up to 150 people with the option for a private bartender and custom catering.
Book event space at Checkerspot to host your next business meeting, anniversary party, birthday party, wedding, rehearsal dinner, team building event, gender reveal, holiday party, fundraiser, etc. Whatever you dream up, we can do!
Contact Denis for more information at denis@checkerspotbrewing.com.
UPCOMING BEER RELEASES
June 17: BRAND NEW BEER -Blackberry Bramble in cans and on draft
June 18: BRAND NEW BEER -Our 4th anniversary special release Italian Pils, Bella Birra, in cans an on draft
Always some fun pilot batches only available in the taproom!
Checkerspot Brewing Company
1399 S. Sharp St., Baltimore, MD 21230
Mailing Address: 175 W. Ostend St., Ste B1
Monday - Wednesday 3 – 9pm
Thursday 3 – 10pm
Fri & Sat 12 - 9pm
Sun: 12 – 8pm
IT DOESN'T GET ANY
FRESHER THAN THIS!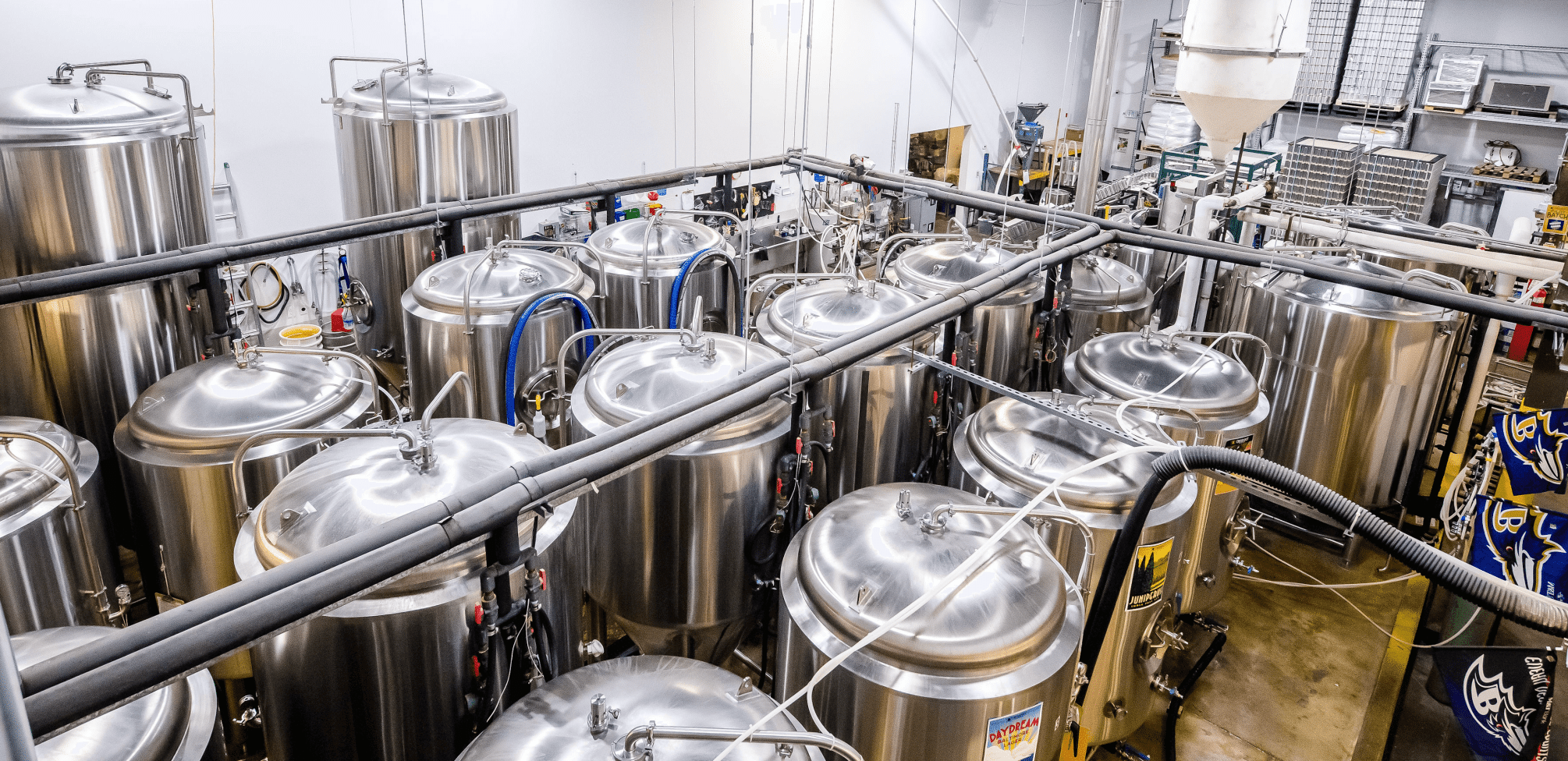 Enjoy a beer at the brewery where it was made