Checkerspot Events & Specials
Get notified about our beer releases, specials, and upcoming events!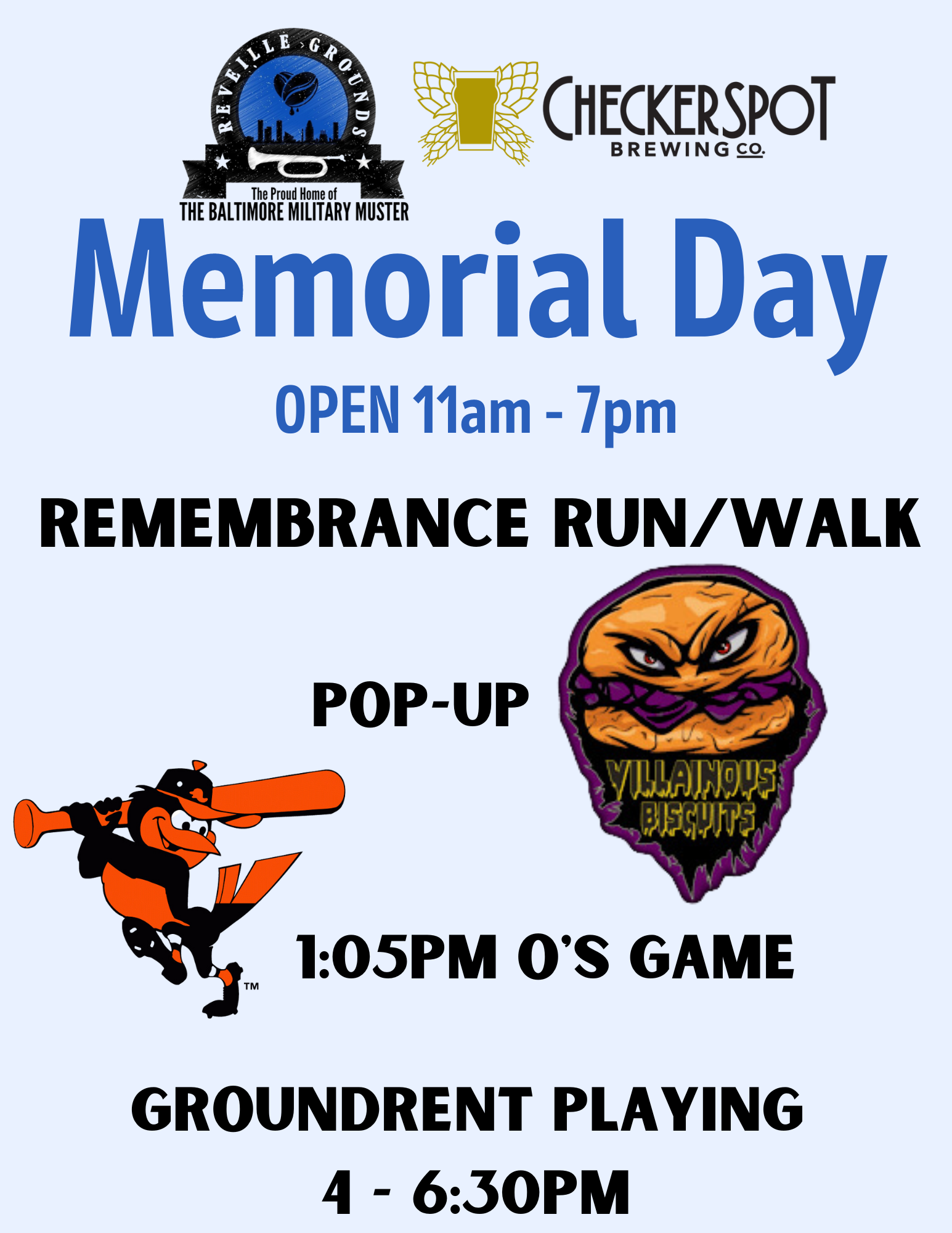 MEMORIAL DAY
Monday May 29th
11am - 7pm
FREE
Open early for the Memorial Day holiday. We will be joining the Baltimore Military Muster in hosting their Wear Blue Remembrance Walk/Run starting at 11am at Checkerspot. Options will include a 1.5 mile walk to Federal Hill and back, as well as a 5K route that adds a loop around the stadiums via Ravens Walk before heading to Federal Hill and back to the brewery. You can commit miles now and it is totally free to sign up: https://www.wearblueruntoremember.org/memorialday
Veteran-run Villainous Biscuits will be here slinging amazing biscuits and Veteran-run Tiny Brick Oven will have pizza and Italian ice.  Groundrent will be playing from 4 - 6:30pm. There is a 1:05pm O's home game, so come pregame, watch the game here and celebrate the win afterwards!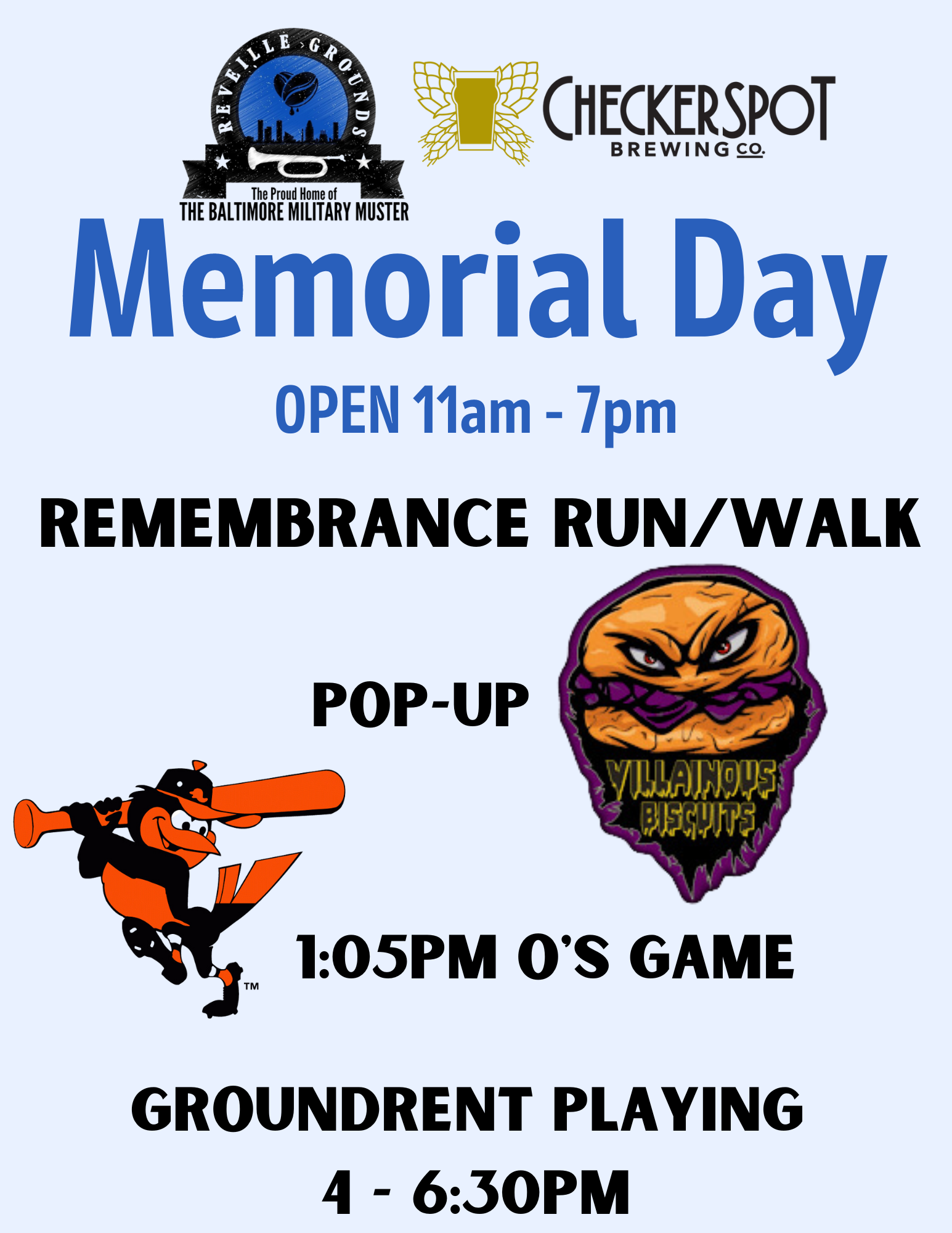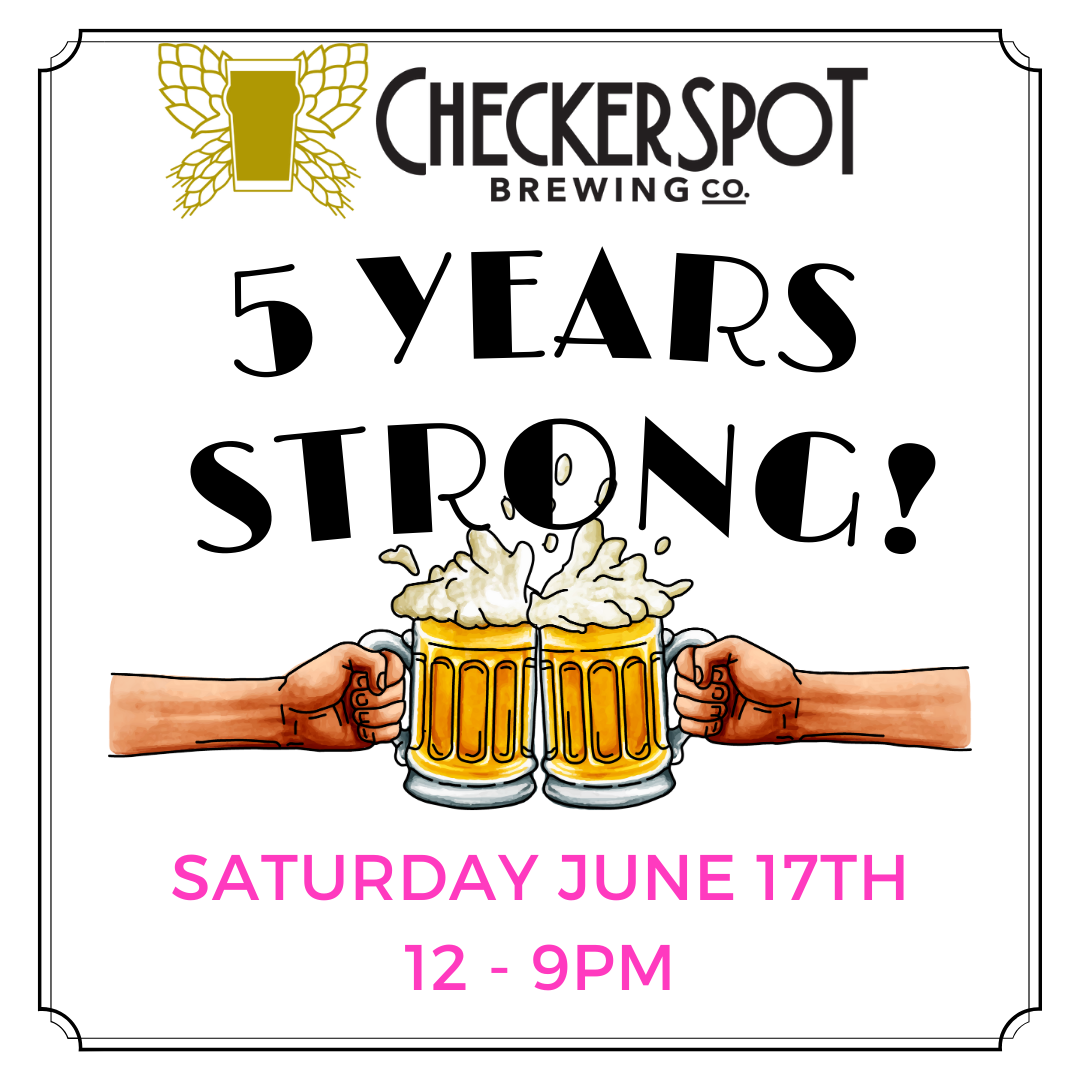 5TH ANNIVERSARY PARTY
Saturday June 17
12 - 9pm
FREE
We are celebrating 5 years!! We'll still be at the original location, so enjoy the last party before the big move at the end of the summer!
Bands out front and DJs upstairs. We'll have plenty of games and outdoor fun (and beer!)
We'll be releasing a special 5th anniversary beer, High Five Schwarzbier.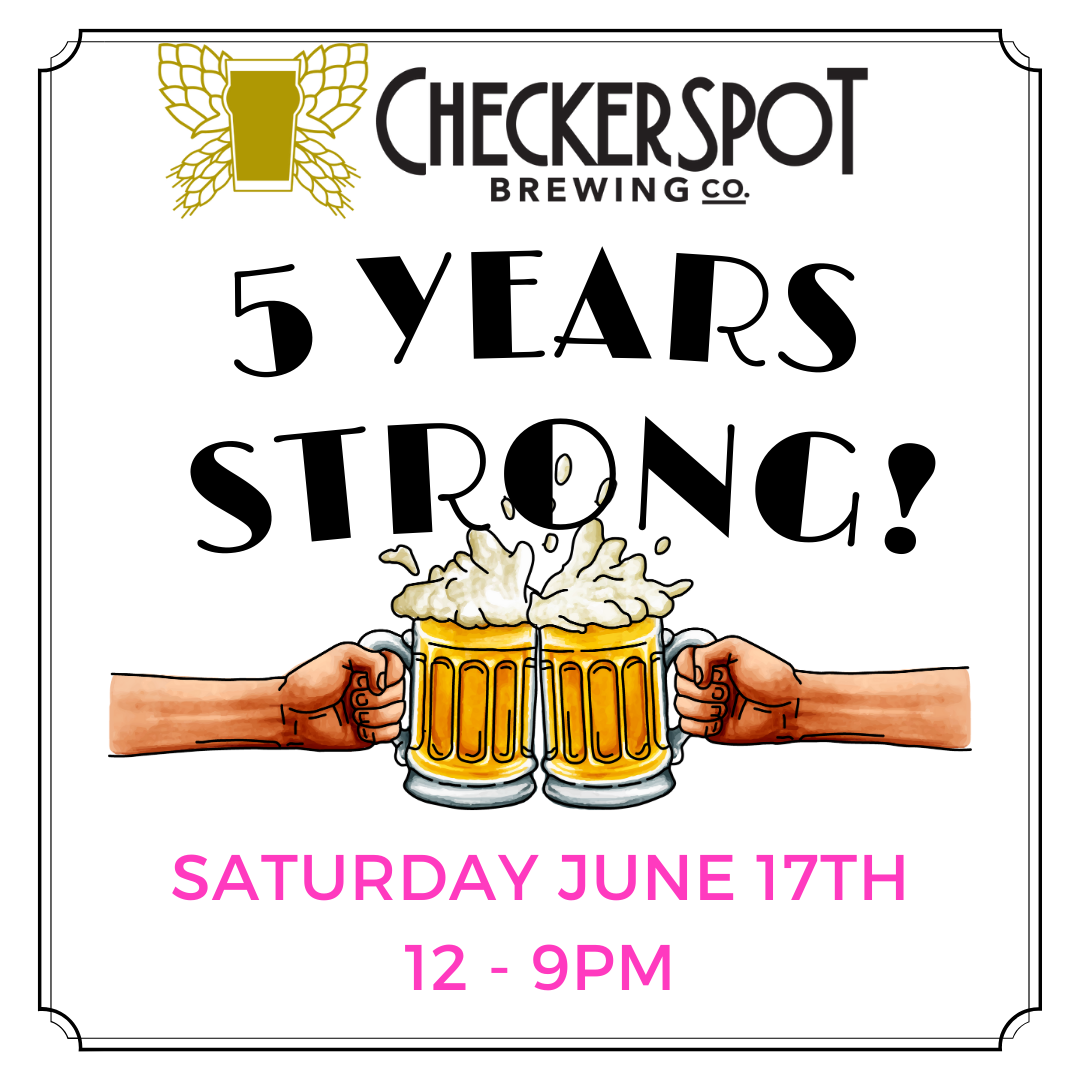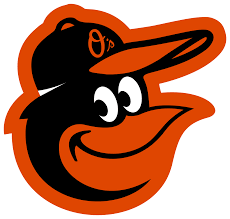 O's ARE BACK!
Come and cheer on the O's and pregame here or stay and watch the game!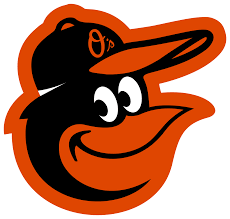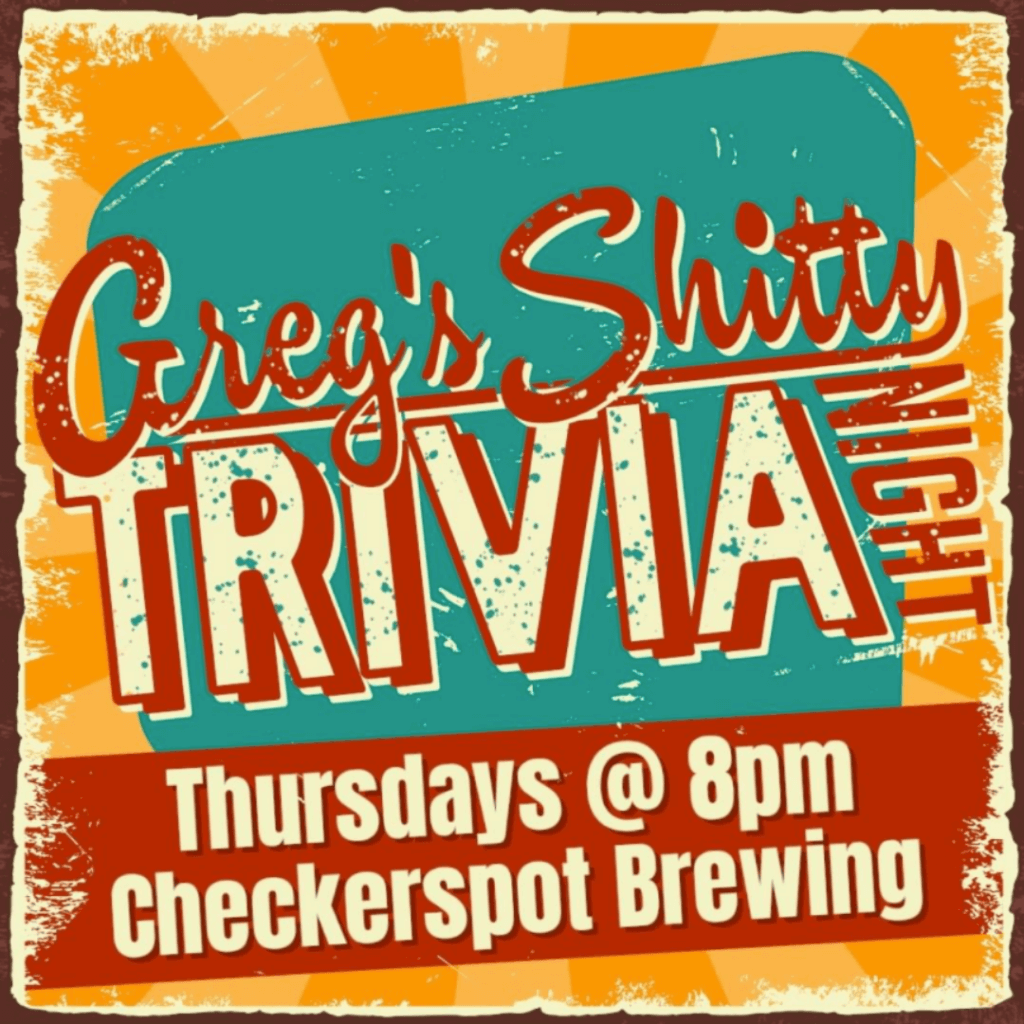 GREG'S SHITTY TRIVIA - Every Thursday at 8 PM!
Greg's Shitty Trivia is in the house every Thursday, serving you some of the funniest, craziest trivia in town!
Games start at 8 PM. Tables and chairs are first-come, first-served.
For more of Greg's events and trivia nights, visit www.GregsShittyTrivia.com.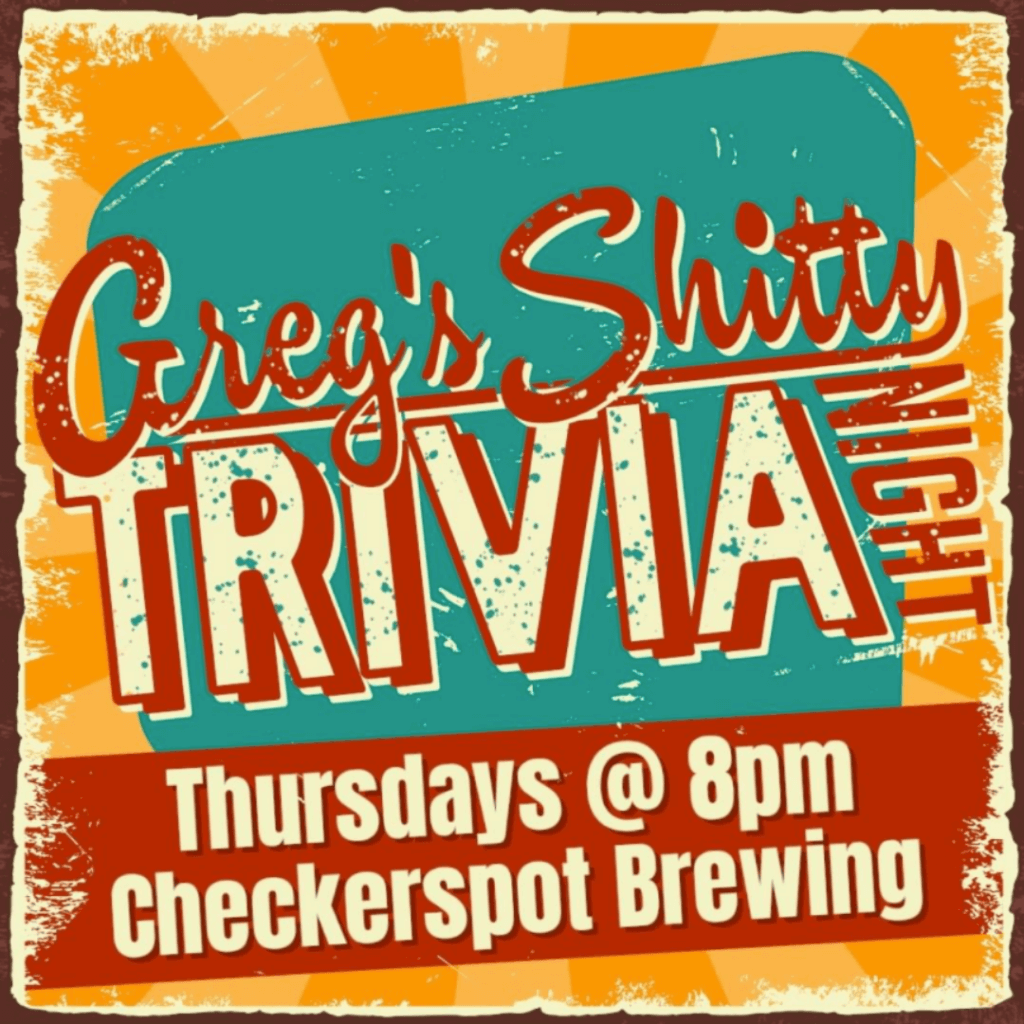 DRAUGHTS & LAUGHS 20
Stay Tuned...
8-10pm, doors @7pm
HOST YOUR EVENT AT CHECKERSPOT!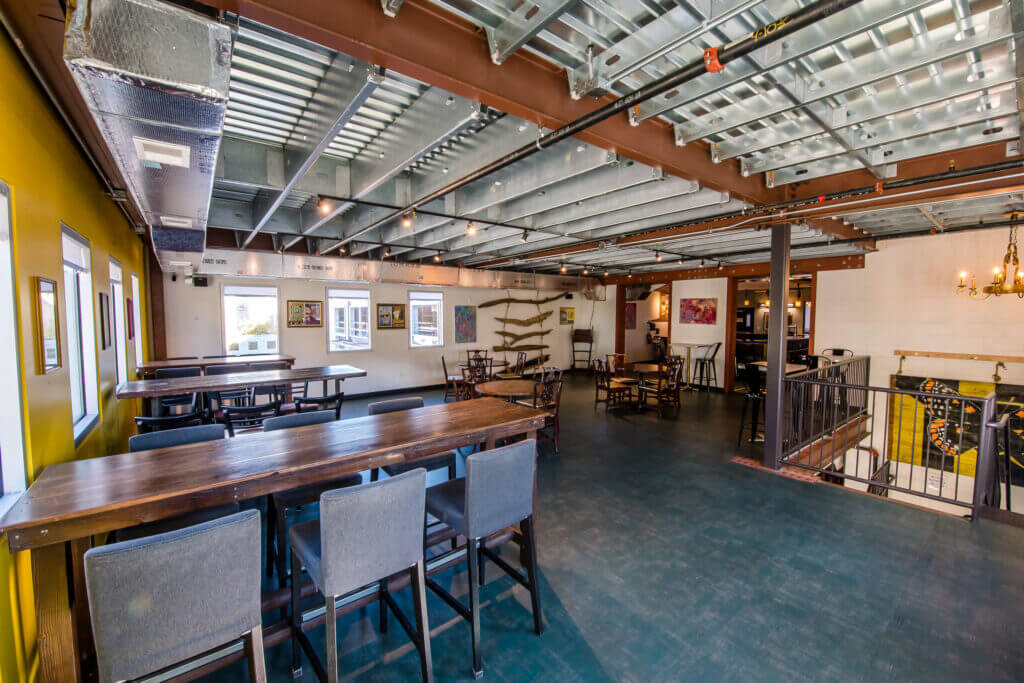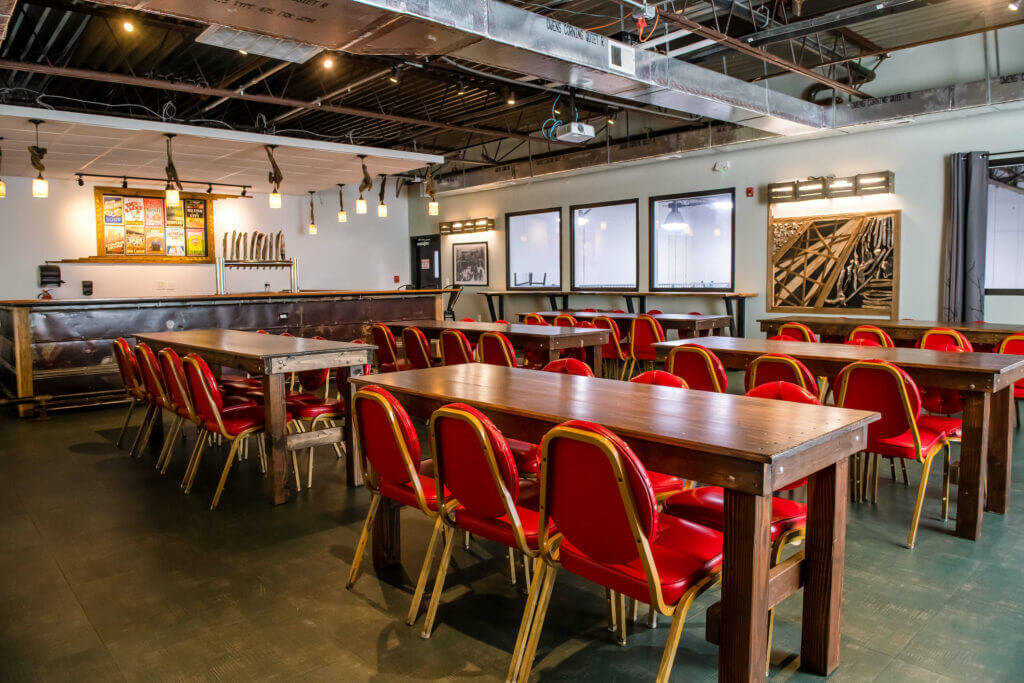 We have private space on the 2nd floor that can comfortably fit up to 150 people with the option for a private bartender and custom catering.
Book event space at Checkerspot to host your next business meeting, anniversary party, birthday party, wedding, rehearsal dinner, team building event, gender reveal, holiday party, fundraiser, etc. Whatever you dream up, we can do!
Contact Denis for more information at denis@checkerspotbrewing.com.
UPCOMING BEER RELEASES
April 18 - Daydream Baltimore Lager
May 5 - Sam Adams Collaboration Rye IPA
May 5 - Lima Limón Gose with Lemon and Lime
June 14 - Bella Birra Italian Pilsner
June 17 - High Five Schwarzbier - SPECIAL 5TH ANNIVERSARY BEER!!
Checkerspot Brewing Company
1399 S. Sharp St., Baltimore, MD 21230
Mailing Address: 175 W. Ostend St., Ste B1
Monday - Wednesday 3 – 9pm
Thursday 3 – 10pm
Fri & Sat 12 - 9pm
Sun: 12 – 8pm
IT DOESN'T GET ANY
FRESHER THAN THIS!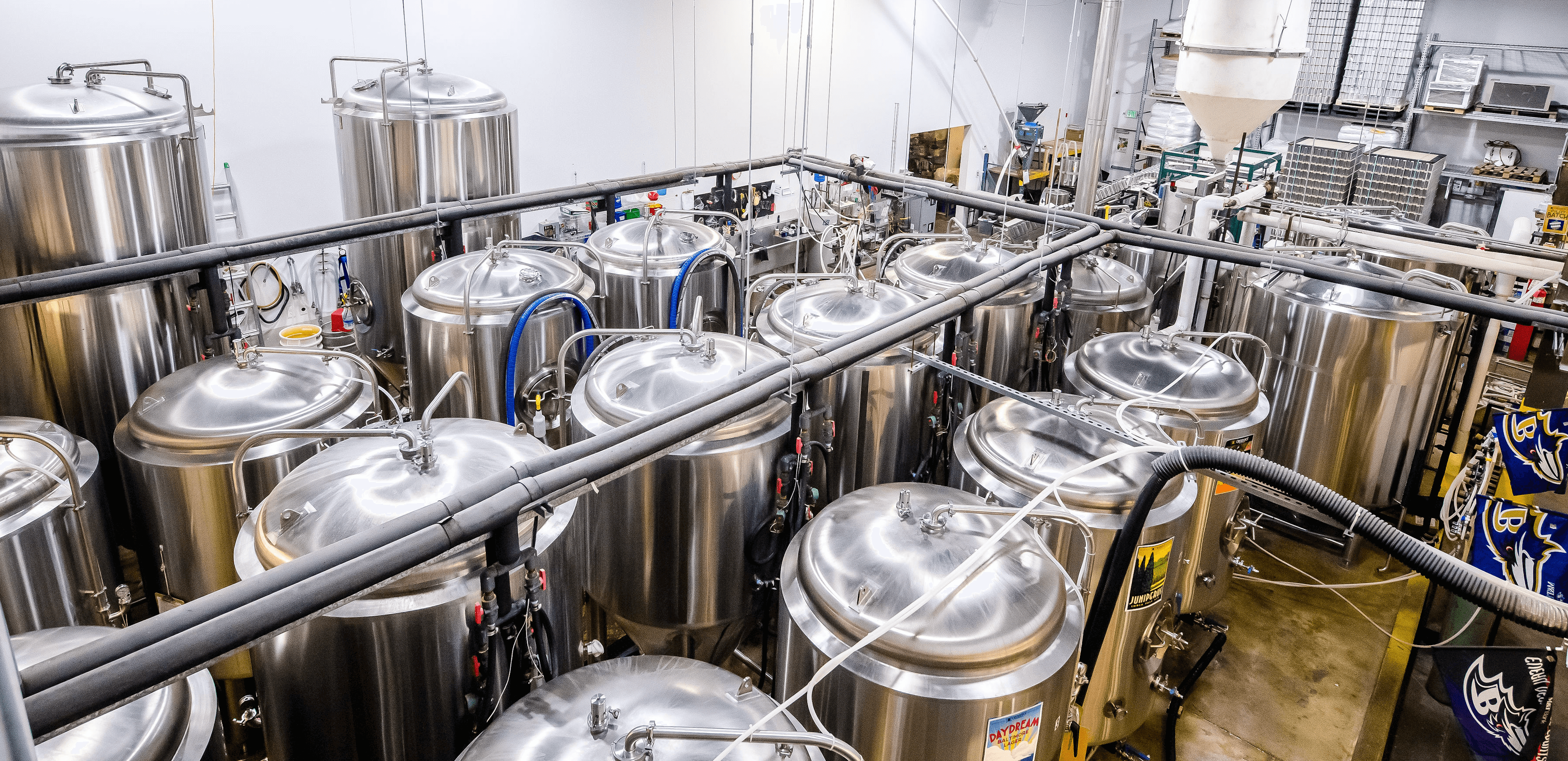 Enjoy a beer at the brewery where it was made