Checkerspot Events & Specials
Get notified about our beer releases, specials, and upcoming events!
DRAUGHTS & LAUGHS 19
Saturday, March 25th
8-10pm, doors @7pm
Headliner:
Khairy Crek is a fast rising comedian and social media personality, born and raised in Baltimore City and he'll definitely make you laugh!
Features:
Daphne London
Bunny Themelis
Parker Brown
Mike Quindlen
Host: Christopher Lawrence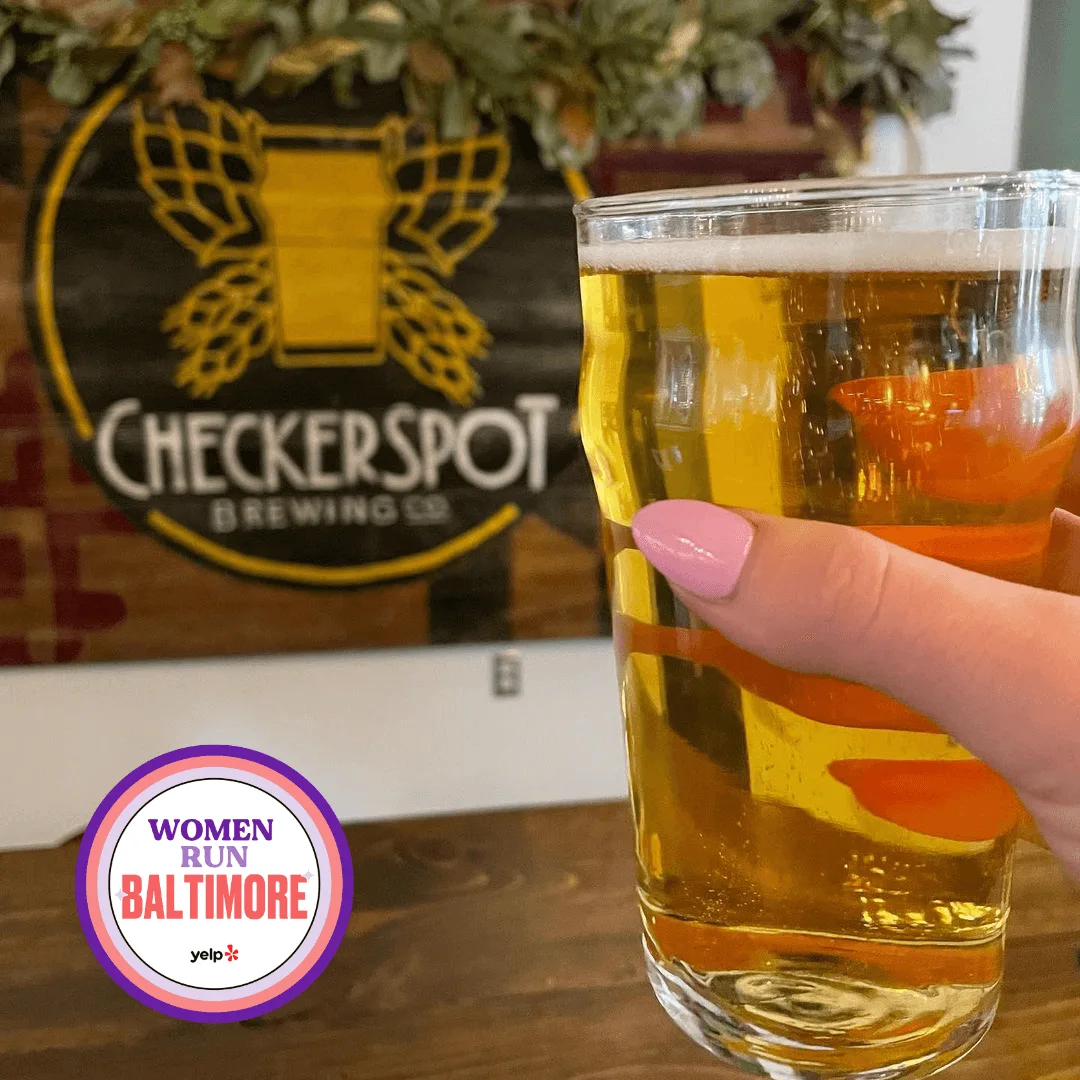 WoOMEN'S HISTORY MONTH BEER RELEASE #2!
Friday, March 31st
6-8pm
We're closing out Women's History Month strong with a very special beer release party with Yelp Baltimore and Hon's Honey. Join us on March 31 from 6pm-8pm to taste our limited-edition, collaboration beer and enjoy exclusive food specials (hot honey flatbreads, anyone?), a DJ, raffles, and more. PLUS, the first 150 people who check-in to the event page on Yelp will get a free pint!
A portion of the proceeds from this event will be donated to Hon's Honey, an employment program dedicated to giving dignity and purpose to women survivors of trauma.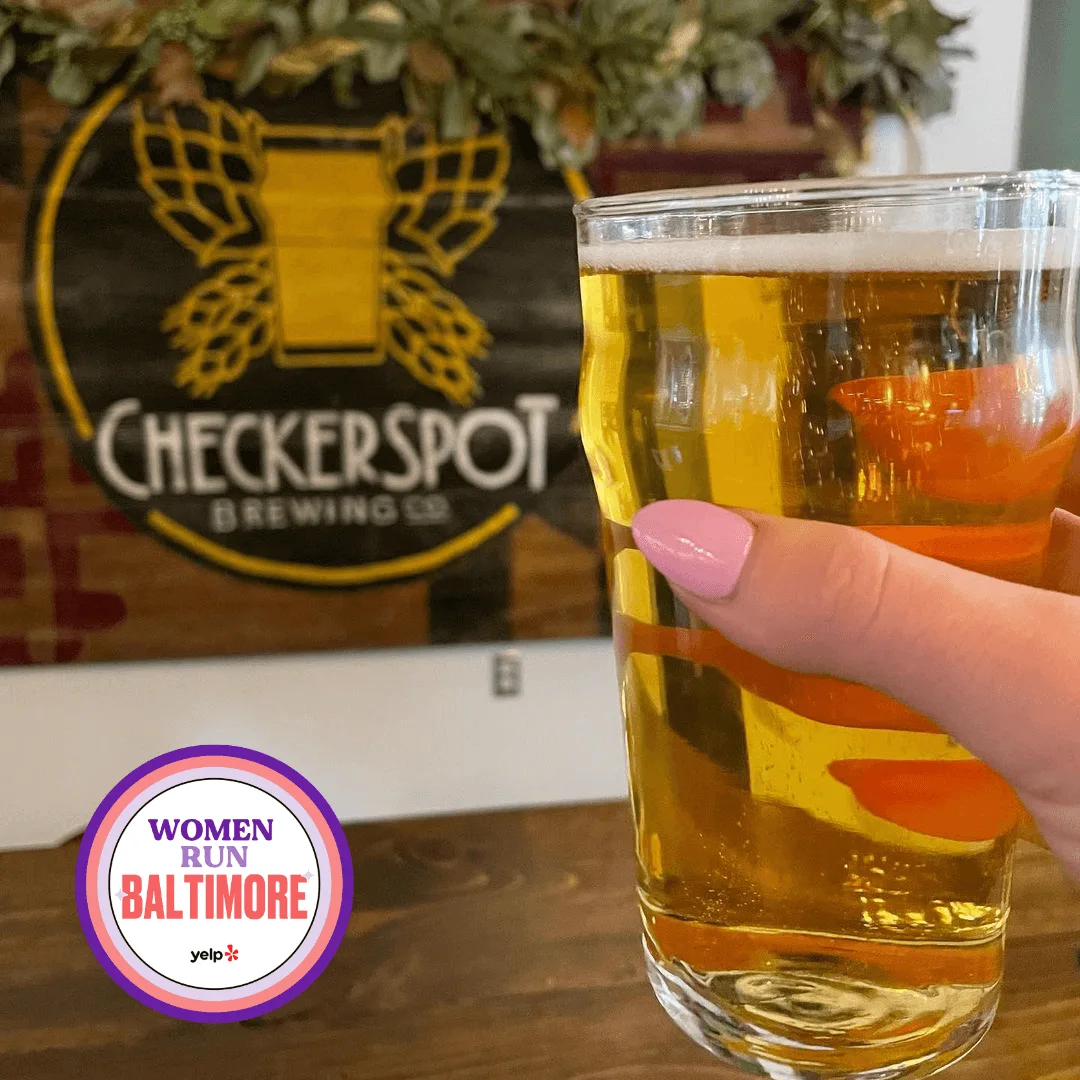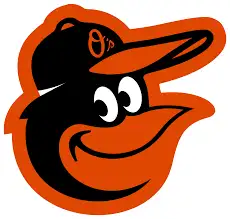 O's ARE BACK!
Thursday, March 30th Open at 2pm
Thursday April 6th Open at Noon
Join us for the O's away opener on March 30th - we open at 2pm for the 2:10pm game. Then, the one we've all been waiting for - the home opener on April 6th! We open at noon for the 3:05pm game - come pregame, watch the game here (all TVs with sound) and celebrate the win over the Yankees afterwards:)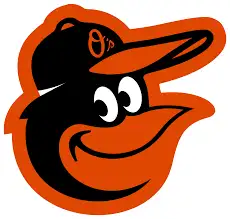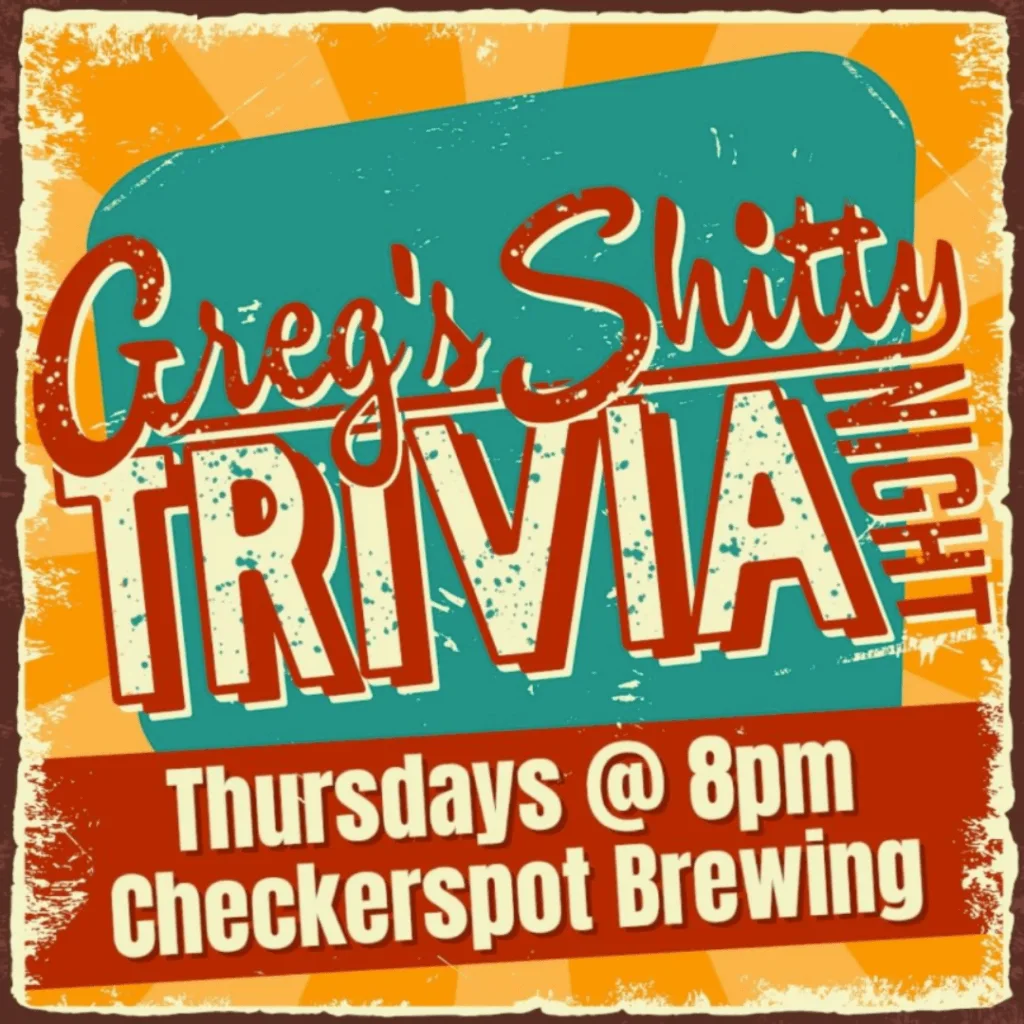 GREG'S SHITTY TRIVIA - Every Thursday at 8 PM!
Greg's Shitty Trivia is in the house every Thursday, serving you some of the funniest, craziest trivia in town!
Games start at 8 PM. Tables and chairs are first-come, first-served.
For more of Greg's events and trivia nights, visit www.GregsShittyTrivia.com.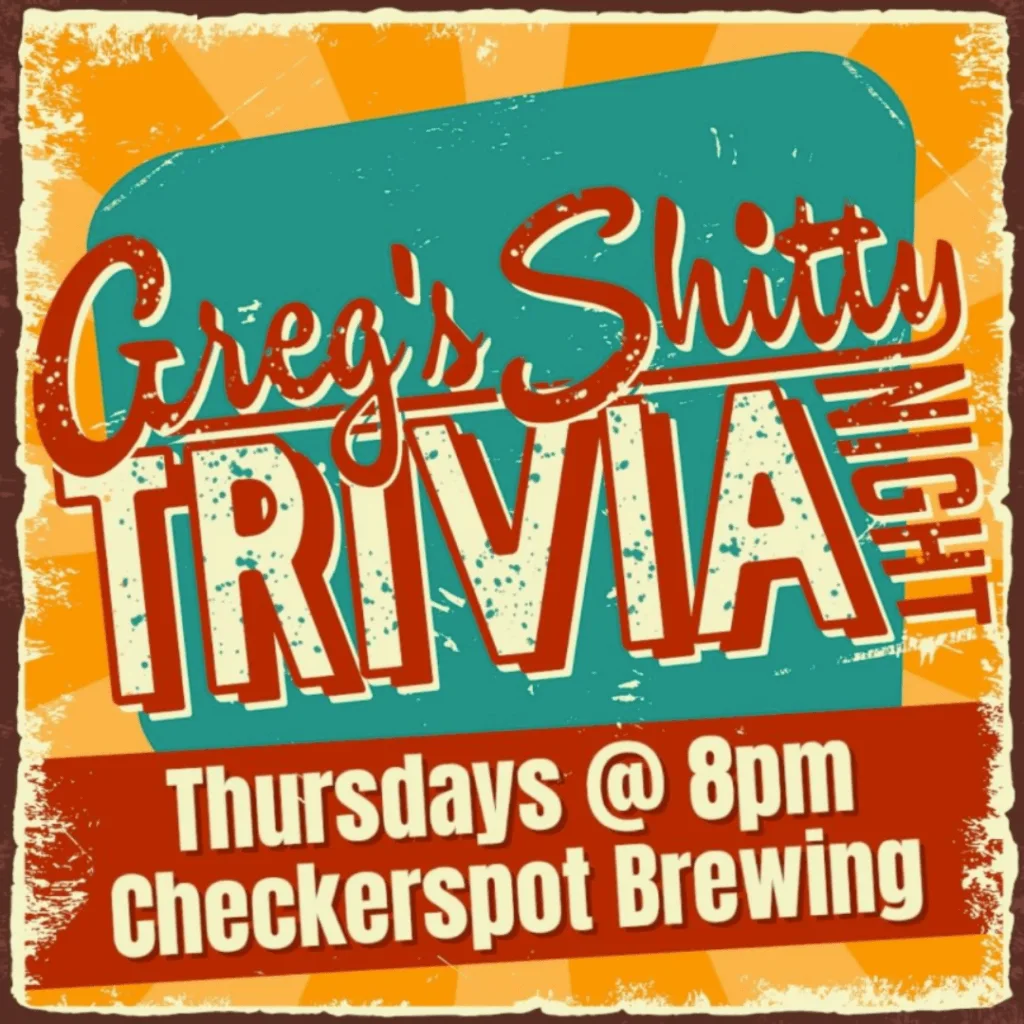 HOST YOUR EVENT AT CHECKERSPOT!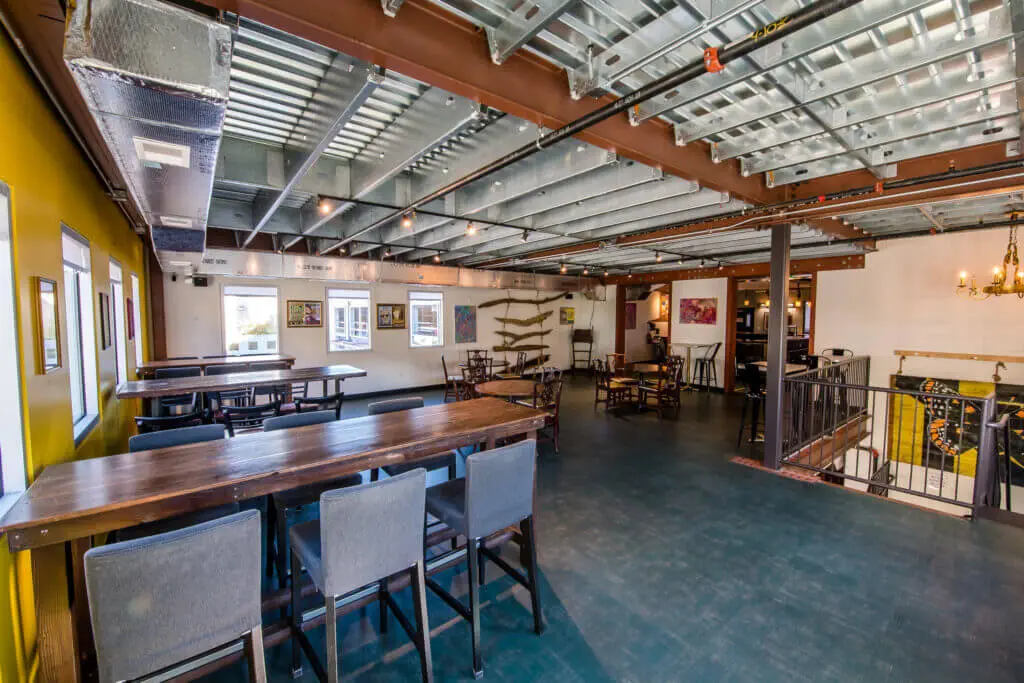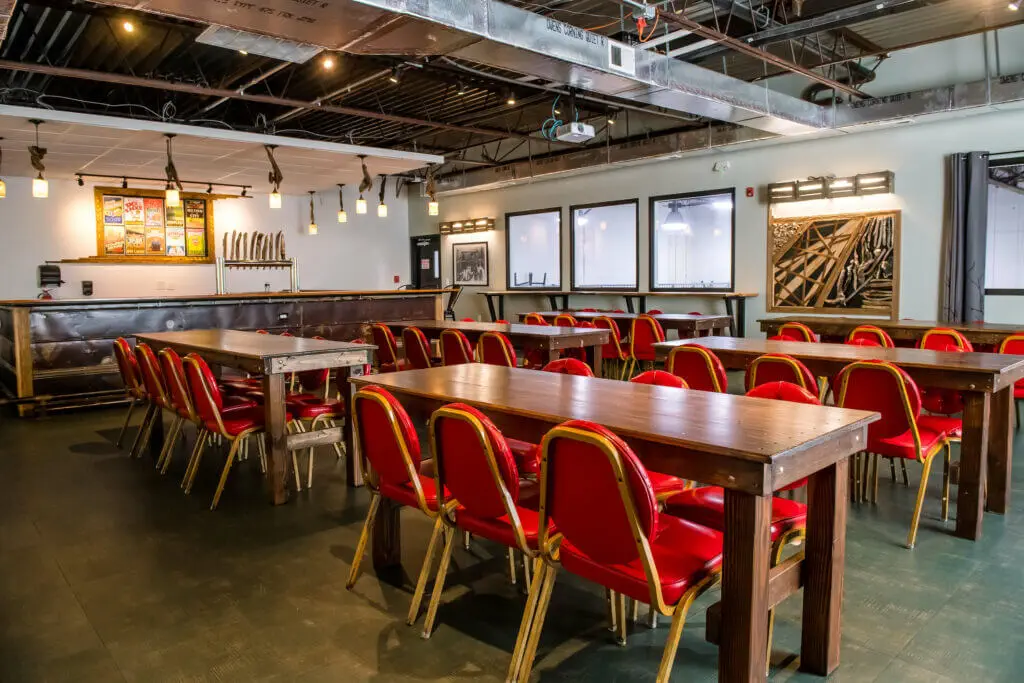 We have private space on the 2nd floor that can comfortably fit up to 150 people with the option for a private bartender and custom catering.
Book event space at Checkerspot to host your next business meeting, anniversary party, birthday party, wedding, rehearsal dinner, team building event, gender reveal, holiday party, fundraiser, etc. Whatever you dream up, we can do!
Contact Denis for more information at denis@checkerspotbrewing.com.
UPCOMING BEER RELEASES
April 4 - Robe Life DIPA is back
late April - Daydream Baltimore Lager
May 5 - Sam Adams Collaboration Rye IPA
May 5 - Lima Limón Gose with Lemon and Lime
Checkerspot Brewing Company
1399 S. Sharp St., Baltimore, MD 21230
Mailing Address: 175 W. Ostend St., Ste B1
Monday - Wednesday 3 – 9pm
Thursday 3 – 10pm
Fri & Sat 12 - 9pm
Sun: 12 – 8pm
IT DOESN'T GET ANY
FRESHER THAN THIS!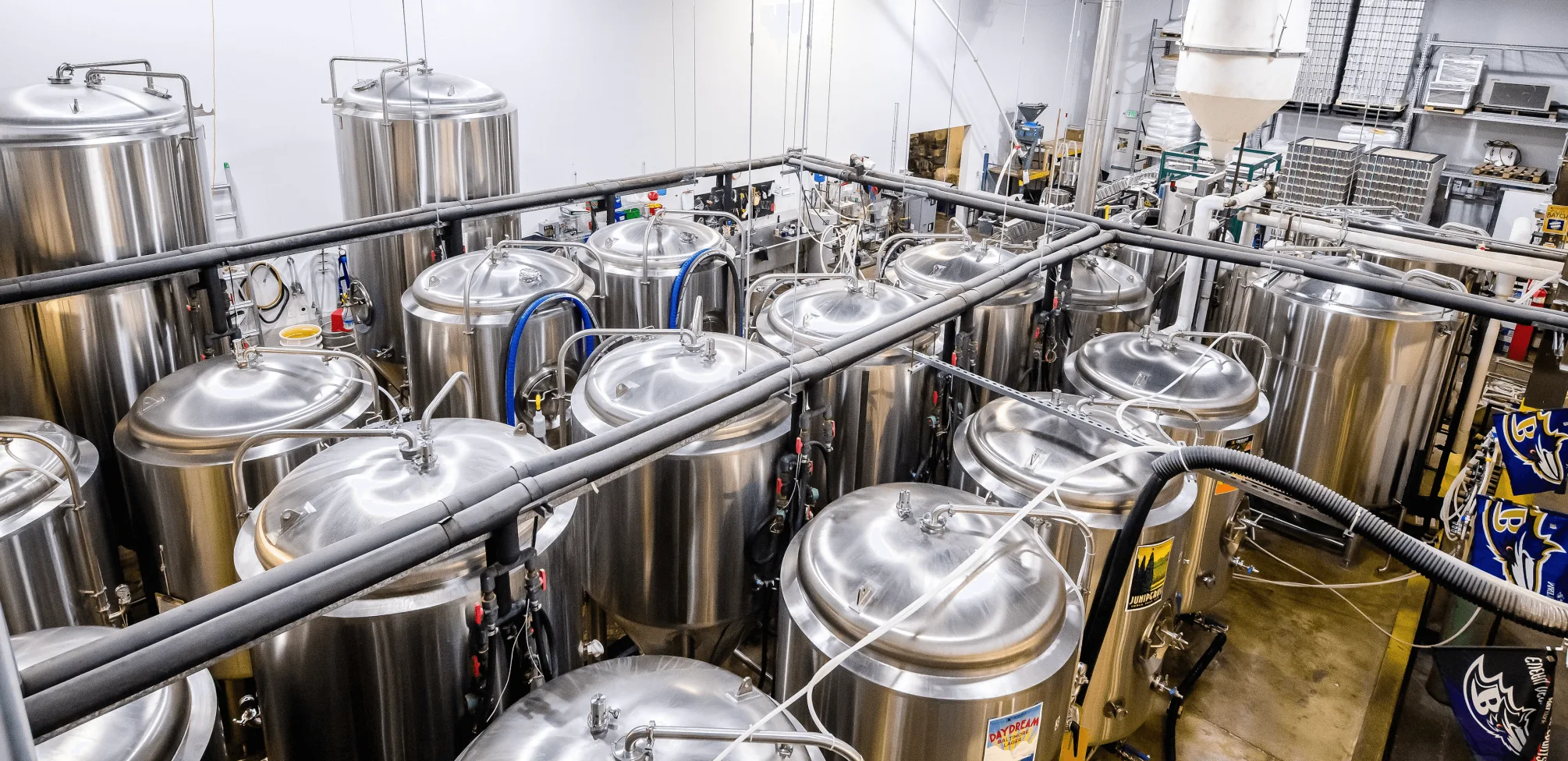 Enjoy a beer at the brewery where it was made